Online Business Support During COVID-19
Solve is offering free help and reduced-cost services to support your business online during COVID-19. We are all in it together!
Scroll to learn more
Covid-19 Online Essential Support
The Solve team are here to help your business get through Covid-19. We have a selection of free and reduced rate online support services to help maximise your potential.
With the current COVID-19 situation, your website is incredibly important. It's now your main business asset. Through your website, you can keep connected with your customers and continue to bring in business.
The Solve team are currently working from home and fully operational. We're ready to help you adapt to the changing marketplace, and we're offering our expertise free of charge or at significantly reduced cost to get you through.
Covid-19 Online Business Help
Covid-19 Hints & Tips
Covid-19 Online Business Help
Covid-19 Tips & Featured Blogs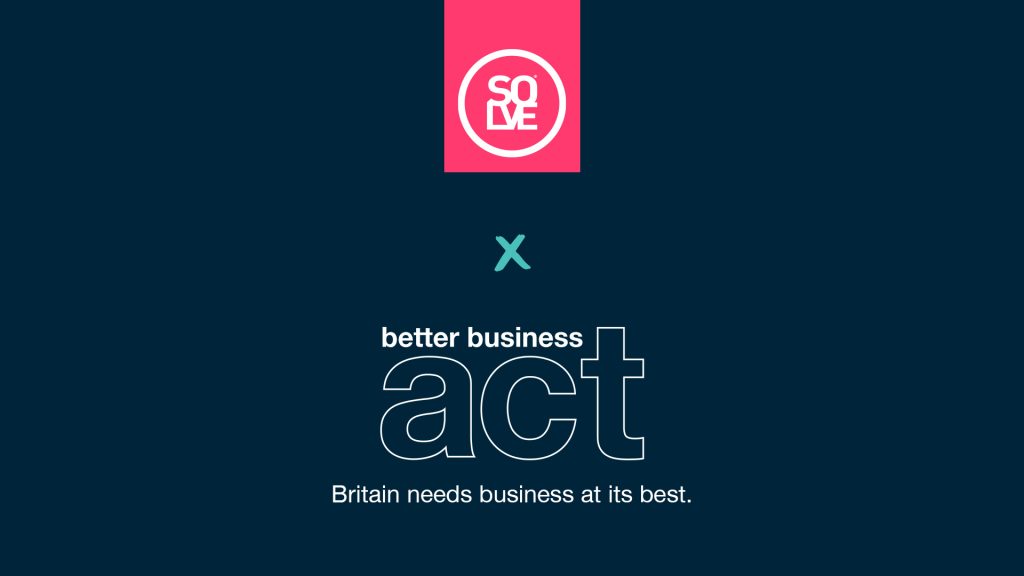 The environment is changing, and society needs to adjust with it. Businesses are realising that…
We have always felt strongly about supporting our team's wellbeing, be it mental or physical.…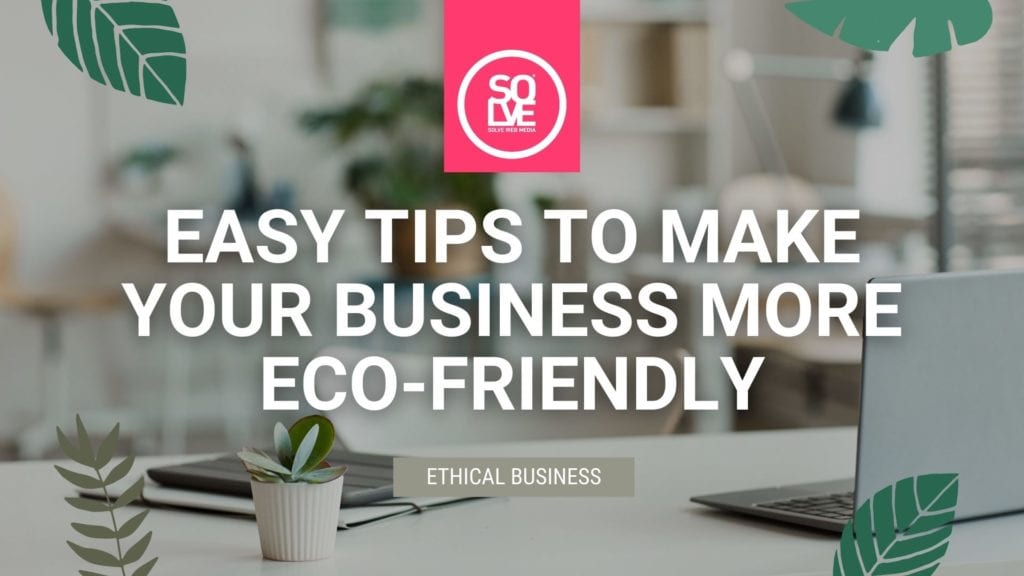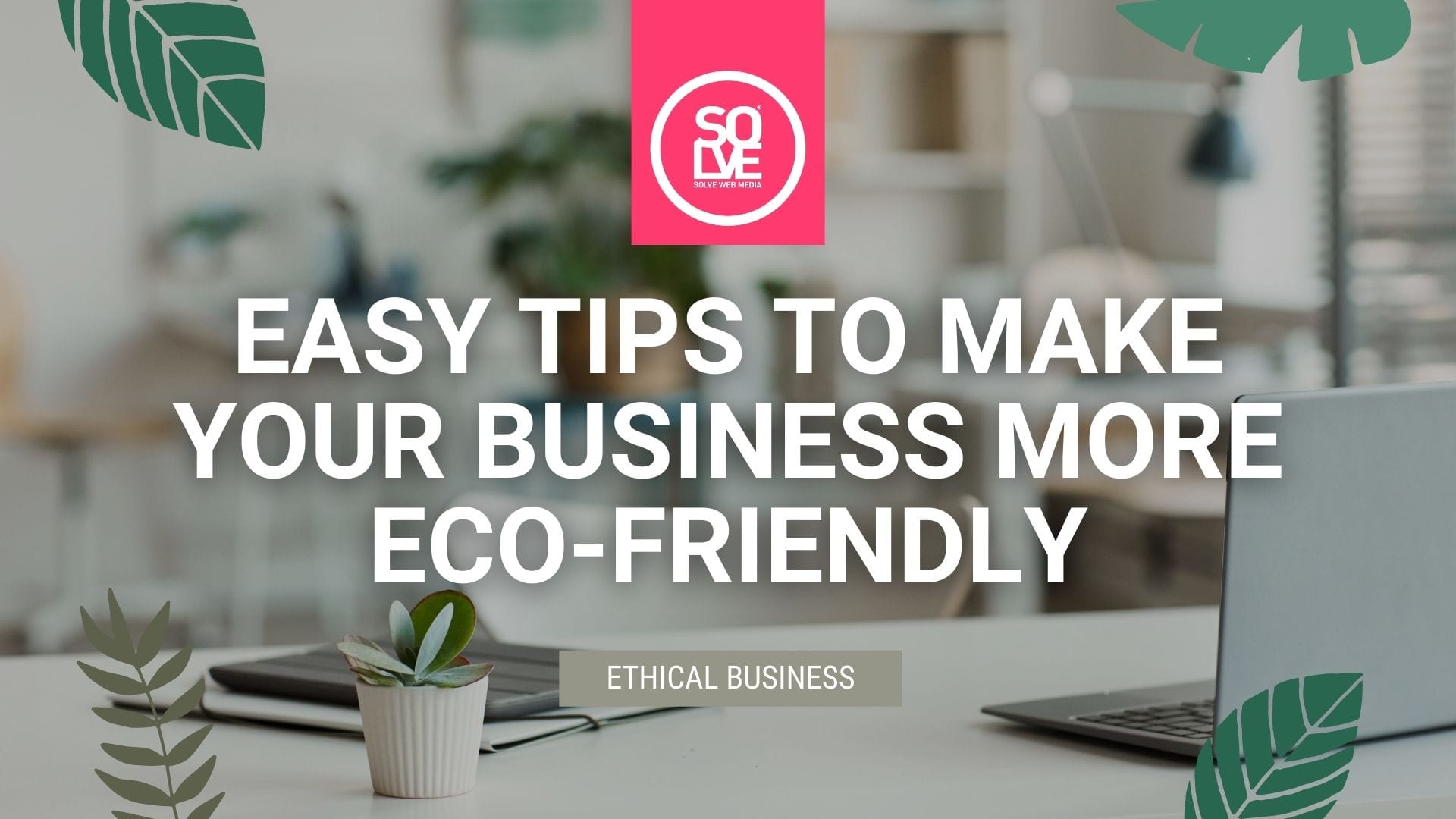 The planet needs our help now more than ever and business has some big carbon…