Meet Your Specialists, Experts and Creatives
Solve has a specialist team of online marketeers and designers working hard to make your online geeky dreams become a reality.
Happy Team… Happy Clients
The Solve team happiness levels are super important! If they are happy they work well and you get better results. We like working with happy clients too! We conduct regular in house surveys. We ask questions to our team to see if they are satisfied, engaged and if there are any suggestions they have. Here is the team feedback here. Now, let's introduce them…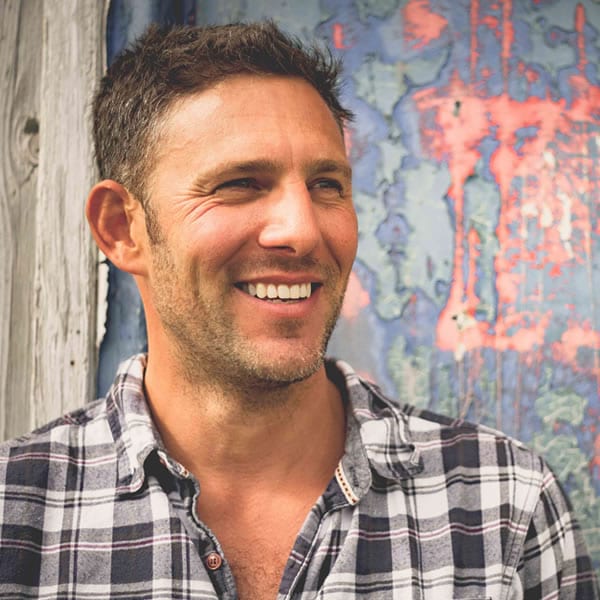 Lawrence Harmer
Founder, Director, SEO & Web Design Expert
The Solve story began with Lawrence (or Lol as he's more fondly known). He's our founder, director and the original SEO-loving, web design geek. With over 20 years' experience in the business, he's made a name for himself in the industry by always putting his clients first and gauging his success by their happiness. Not afraid to get stuck in, Lawrence personally applies his wealth of knowledge and creative expertise to turn the spark of your ideas, into fireworks. With positivity and the greater good at the forefront of his ethos, Lawrence's ethical approach to business and management consistently delivers exceptional results for all of our clients.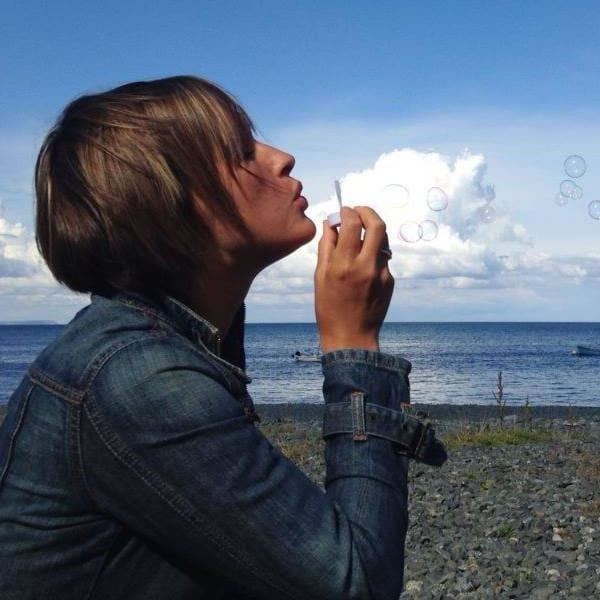 Nadine Harmer
Director and Accounts
Unstoppable, dedicated and our very own Superwoman! Nadine makes sure this well-oiled machine works as it should. Bringing a diverse range of skills from HR and accounting to personal wellbeing and development, Nadine is a vital member of the team. She looks after the management of the business and the team too, so you can relax knowing your business is in good hands.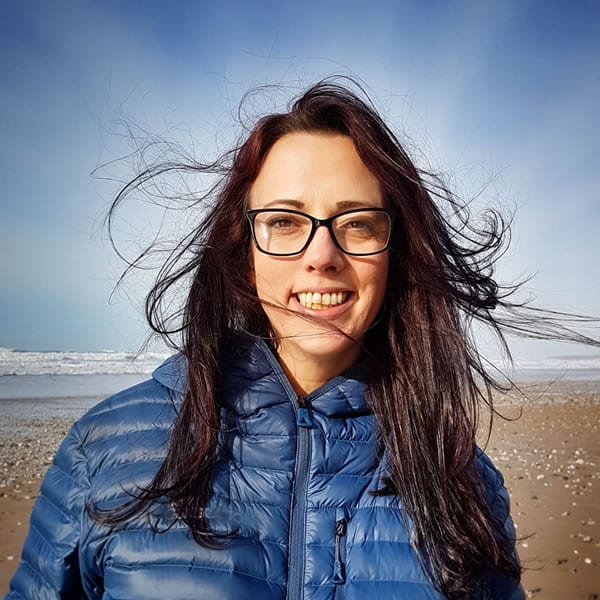 Hollie Gibson
Senior SEO Account Manager
Hollie's an expert in her field and highly regarded in the digital marketing industry, having worked with well known brands like Laura Ashley, Direct Line and Argos.Hollie pairs her seemingly infinite SEO knowledge with an unfaltering dedication to clients, guaranteeing you value for money and exceptional results, every time.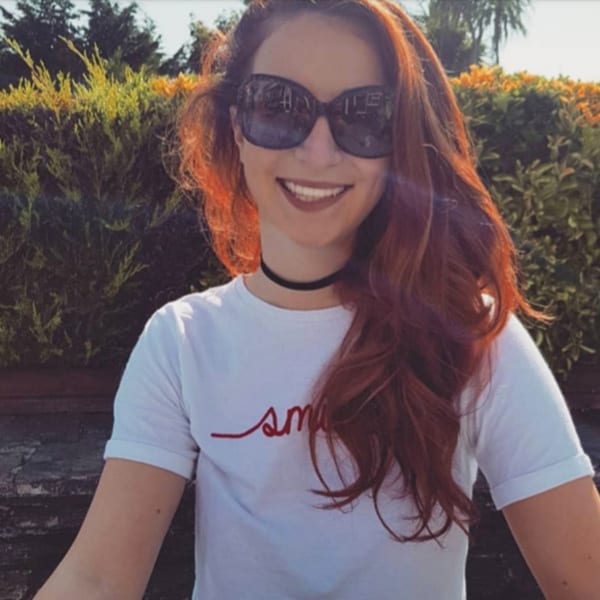 Keavy Graham
Project Coordinator & Admin
Keavy is our admin geek. She loves all things organised and is dedicated to giving you the highest level of service. As she's responsible for the coordination of projects, she'll be with you every step of your Solve journey, ensuring happy faces all round.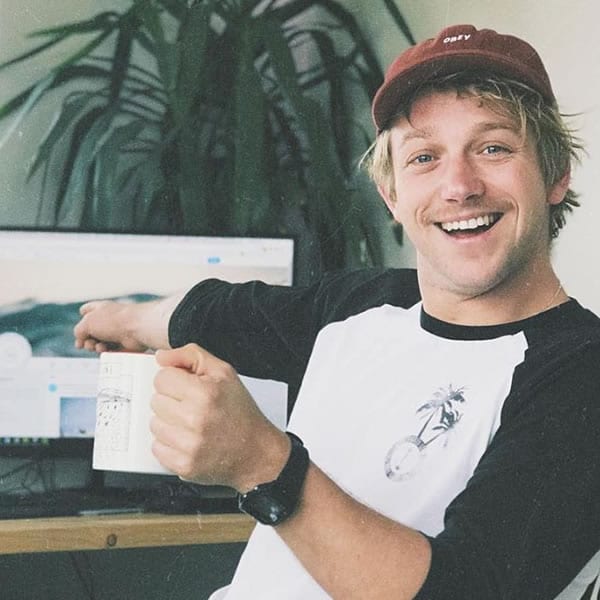 Jack Clinton
Front-end Web Developer and Head of Video Production
Creative, innovative and hard-working, Jack brings a wide set of skills to the table that are crucial for building a website that drives traffic and revenue. Specialising in video production, Jack can capture your good side, and transform it to a digital masterpiece that's up to 50 times more likely to rank on the first page of Google. Pretty awesome stuff! Did we mention he's also an up and coming rock star? There's no end to this guy's talent.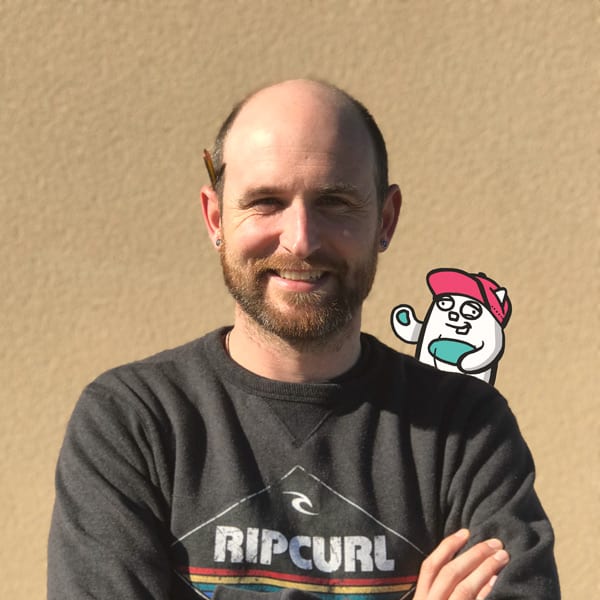 Dave Garbé
Web Designer / Graphics
Part French, part Australian, part creative mastermind – Dave is a fully-fledged, knockout designer, from websites and handcrafted logos, to giant wall murals. Fully immersed in the look and feel of your projects, Dave designs websites that stand out from the crowd for all the right reasons. With buckets of enthusiasm, a super chilled vibe and an unfaltering dedication to his work, what's not to love?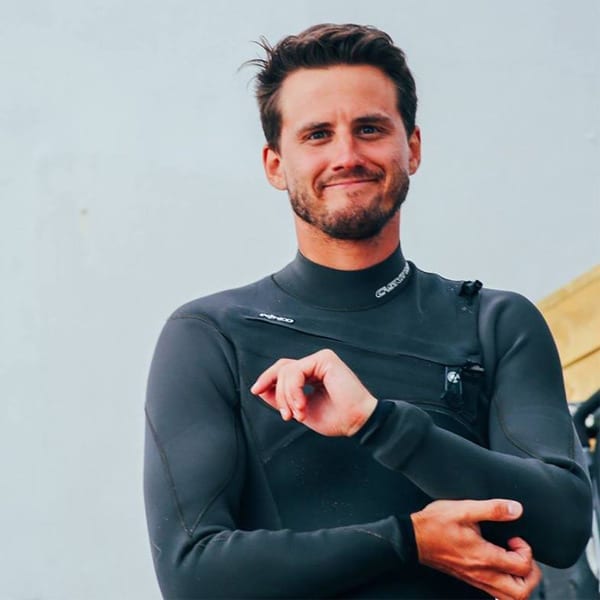 Fred Turville
Web Developer
Fred creates the code that builds our slick websites and gives them their optimum functionality. Essentially, Fred breathes virtual life in to every website, making your dreams a reality. Fred's "think smarter, not harder" approach to web development means we deliver the best results, directly addressing your requirements and getting to the root of any problems. In-house tech-guru and co-parent to chickens, Fred cracks codes and smashes web development every day.
Esme Berrington
SEO Specialist
Esme has a vibrant and fresh outlook, keeping us up to date with all the latest trends – which is no small feat in an industry that changes every second. Thanks to her structured approach and ability to think pragmatically, Esme delivers revolutionary solutions for all your SEO needs. She also quite famous for making a cracking pot of tea. Why not pop in to discuss your website dreams and see for yourself?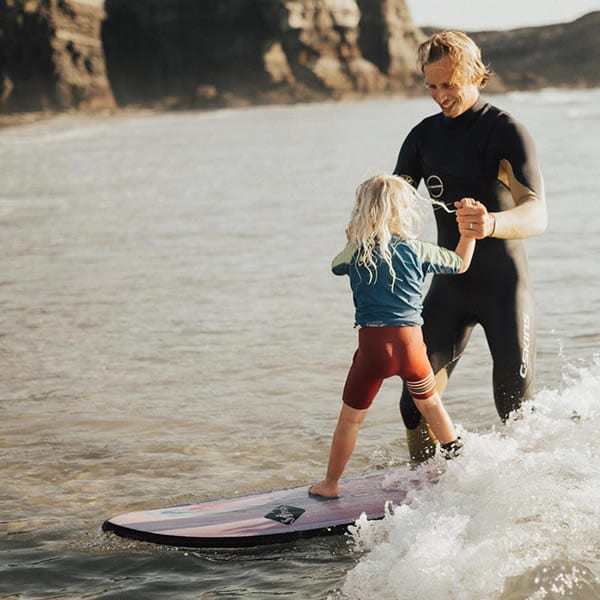 Matt has nearly a decade of experience working with leading environmental and energy companies worldwide, and a masters in environmental management. Matt combines his educational knowledge and marketing skills to optimise your website from every angle. A keen surfer of not only the web, he can often be found ripping up the waves on the local beaches.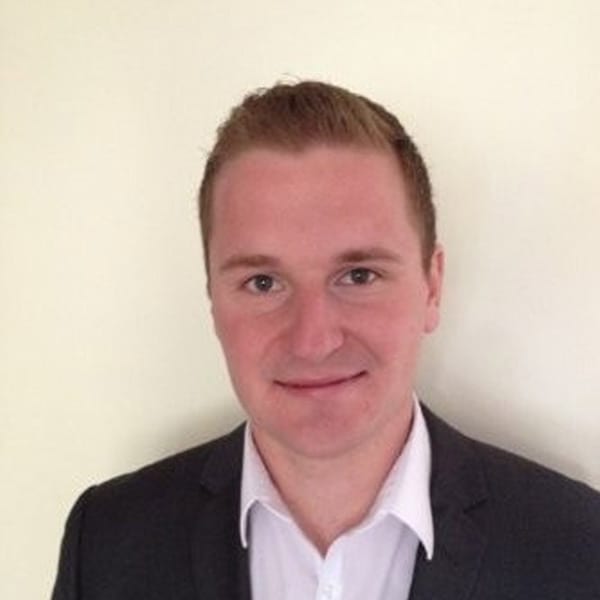 Chris Latter
SEO Specialist
With over 10 years' experience and an impressive client list including Honda, Tesco, Thomas Cook and Sports Direct, Chris has all the techy know-how to build an SEO strategy that get results.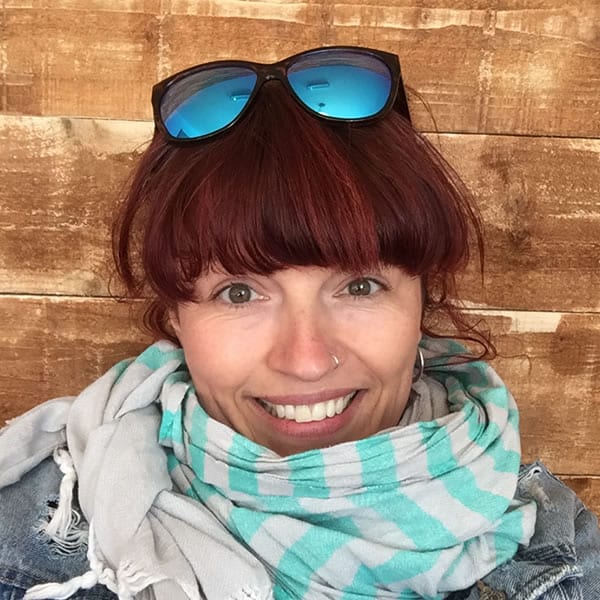 Claire Fulton Ray
PR/Outreach Specialist
Claire is a published writer, with a BA honours degree in communication and almost a decade of experience in marketing for a multi-million-pound luxury travel company. She's got some great industry connections and works tirelessly to secure press articles in major publications, as well as content writing for sites and creating thought-provoking, top-ranking pieces for blogs.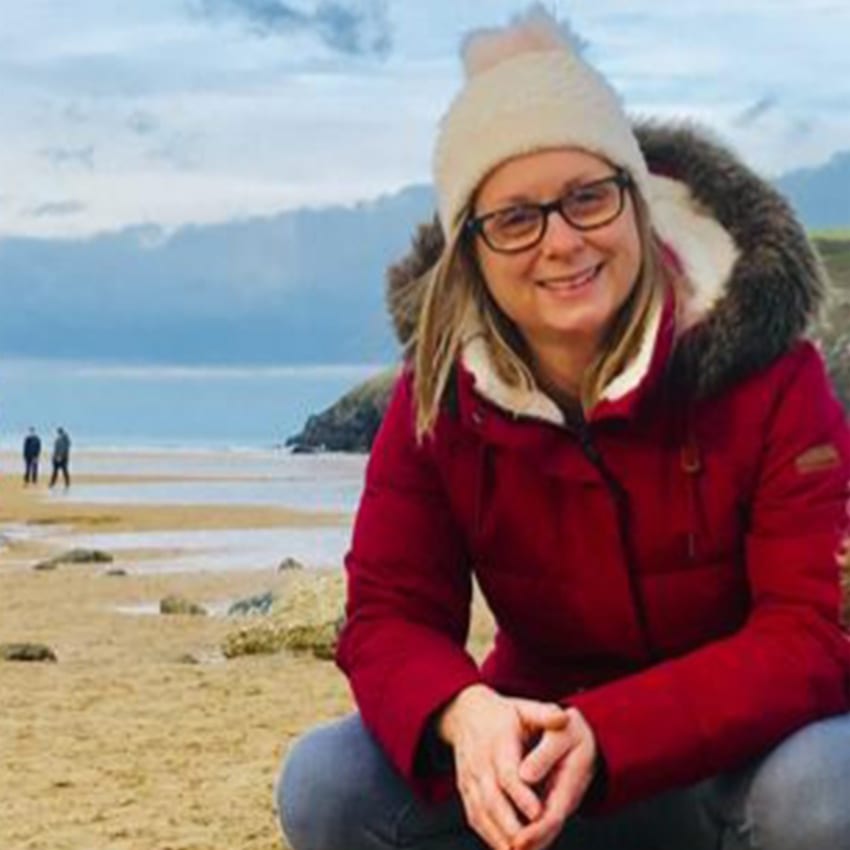 Erin Madden
Blogger & Content Creator
Erin really has a way with words. No, seriously, she does. She's written blog posts that have hit the number 1 and position 0 spots on Google rankings! Blog posts that rank well need a magical blend of optimisation, information and entertainment, and Erin has the right kind of wordy wizardry to get you there. Get in touch and see how optimised, original content can make your website soar.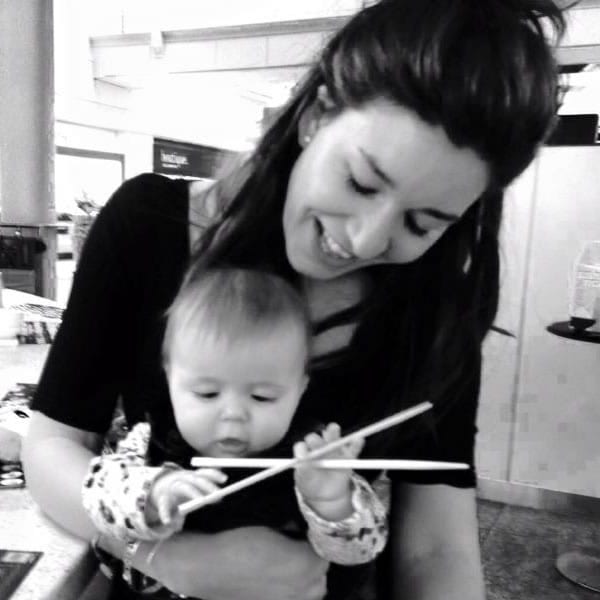 Charlie Rumbold
Social Media
Charlie is a social media guru. Some of her posts have been seen by over 1 million people organically(!!!), so she definitely knows how to make an impact. Social media is a vital marketing strategy for any business nowadays and Charlie knows how to use it to get you noticed.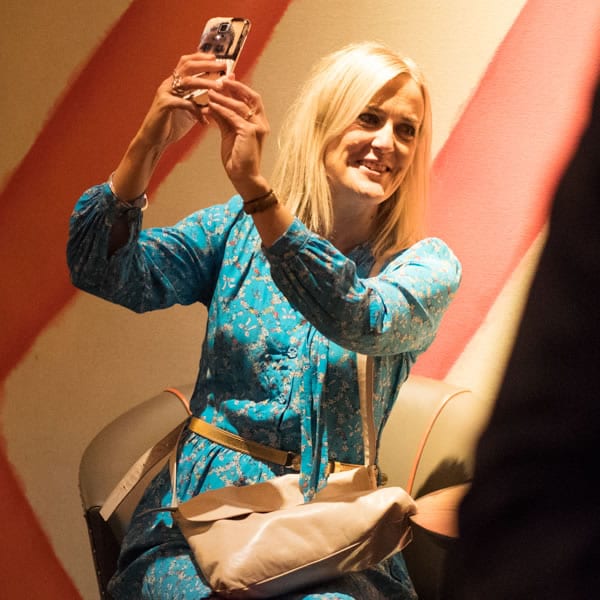 Georgie Butcher
Social Marketing and Blogging
Georgina has a deep connection with the blogger-sphere and specialises in art/interior design and luxury connections. With an eye for detail and all things beautiful, Georgie knows just how to promote your business and get you the following you deserve.
We are proud that 90% of our work is from recommendation.
See some amazing reviews from a few clients below or see our Google reviews here.
I moved to Cornwall to open a B&B but didn't know anyone who could help me with my website, but I got lucky when a

fellow B&B owner recommended Lawrence at Solve Web Media and I'm so glad because my website is fresh, contemporary and stands out from the crowd and it reflects the B&B perfectly.Lawrence takes the time to get to know you and really find out what you expect from a website. He knows that I am hopeless with anything technical but he guided me through every stage and I'm delighted with the finished website that is bring me lots of business and great reviews. I Wouldn't hesitate to recommend Solve Web Media.

read more
A Google User
09:04 16 Aug 18
Very pleased with our new website. Very friendly and helpful service from Lawrence, particularly in assisting us with

getting used to how to run it properly. We should have done this years ago.

read more
A Google User
08:39 21 Aug 18
so incredibly happy with my website! Its my first professional website for a new business venture. Its even better than

i could have imagined. perfectly elegant and easy to use layout. I feel that Lawrence and his team have created a page that fits me and my business perfectly. thank you so much!!

read more
A Google User
16:25 17 Jan 18
A great service from Lol and all the guys at Solve. Our web hosts for 7 years and provided us with a great site, and

management. Cheers!

read more
A Google User
12:58 21 May 18
Not only helpful but guide you in to making informed choices. Very easy to deal with and communication is excellent.

Very impressed with their service and look forward to continually working with them.

read more
A Google User
20:31 27 Mar 18
Love my new logo pack from solve web media. They were efficient, knowledgeable and professional. They listened to

exactly what I wanted and nothing was too much trouble for them and it was a pleasure working with them. Highly recommended.

read more
Charlie Rumbold
14:54 02 Oct 18
Big thank you to Lawrence at Solve for making our newsletter signup GDPR compliant. Any issue you have, the Solve team

are always straight on it and come back to you quickly.

read more
Summit Chalets
10:53 18 Sep 18
Very happy with the service so far, my previous web host suddenly announced they were winding up their business and

Solve Web Media came up with a solution and were able to migrate the site to their hosting quickly and efficiently.

read more
Simon CHRISTY
11:31 31 Aug 18
Where to start! Firstly I am surprised to see other reviews here since Solve made us feel like the digital world

revolved around us. We have historically been let down hugely 3 times so were very cautious about commissioning the work however Team Solve were patient in answering all our questions and a relationship has been formed. Team Solve have restored our faith in the world of digital. The values of honesty and integrity flow from the top down throughout the company and if one was ever in doubt, chat with the chap at the top - does he seem like someone that would let you down?

read more
Dom At Skiology
14:10 19 Nov 18
Fantastic, eye opening and massively valuable. Just a few words that come into my head when I think about my recent

meeting and consultation with Solve. Lawrence, through an incredible knowledge base, was able to offer transparent but fully usable advice and help for both the direction of my business and of course web movement. It enabled me to focus on things I'd missed but more importantly get back on track with our true vision. Regardless of where you are in your businesses journey, I'd highly recommend meeting with Solve. It'll enable a fresh perspective from an extremely intelligent company.

read more
Lee Newby
17:50 03 Feb 19
Solve Web Media have been a great company to work with for our web design. We are a small business based in Cornwall

and they have definitely helped increase visitors to our website and shop with their great SEO skills.The whole team are really friendly and have been a pleasure to work with. I Would highly recommend them.

read more
Porthcothan Bay Stores
18:56 11 Feb 19
Friendly, helpful, open, transparent, and great at what they do! What more could you ask for? Highly recommended.
Louise Hutton-Bailey
13:23 15 Feb 19
Great service, very friendly and helpful. Would recommend!
Ricky Seager
12:14 06 Apr 19
Solve have been super helpful and prompt with moving my website from wix to wordpress. Happy to just get stuck in at a

fair price and super helpful with any questions I have had since to keep the site up and running. Happy with the service. The Team do a great job!

read more
Andrew Morris
06:35 08 May 19
Really insightful meeting jammed packed with ideas, guidance and suggestions to bring our SEO Strategy forward. We were

left feeling excited about the potential and ready to get started.

read more
rCUP One Planet
11:42 11 Jun 19
Great service from Lawrence and the team at Solve Web Media - my previous web host/designer suddenly announced they

were shutting up shop so a rapid solution was needed, which Solve were able to provide to keep me online. Their redesign of my website has been getting very positive comments so far from my clients. Would definitely recommend...

read more
Simon Christy
15:27 21 Jun 19
I have just finished my three days work experience with solve and i can say how incredibly skilled and friendly the

team is! This was my first time working in an office environment and there wasn't a point in time where i felt uncomfortable or unwelcome, with the team constantly supporting and helping me as I worked with new software. Each member has vast knowledge for every compartment of website design and marketing, what I could do in twenty minutes they could in two. From this I gained in depth experience of creative software such as adobe illustrator, which I can now apply to future college or independent work. Over the three days I was tasked with designing my own business with the end goal being to create a logo for that business. First I created a brief explaining what my business is about and what it represents which encouraged me to do some research into similar brands and companies in order to make my brand identity fit its function. Once this was finished and checked by the team I could move on to creating my logo, which i found very enjoyable as I had complete freedom with solve's advanced software. The team were always open to questions if I got stuck, and they ultimately sent me in the right direction to create a great logo that I was happy with.Marketing and web design is a subject not often covered in education, so I was glad that I could get a taste of it in a proper but fun work environment. Thank you Solve!

read more
Jack Pompa
13:18 27 Jun 19
Fantastic, eye opening and massively valuable. Just a few words that come into my head when I think about my recent

meeting and consultation with Solve. Lawrence, through an incredible knowledge base, was able to offer transparent but fully usable advice and help for both the direction of my business and of course web movement. It enabled me to focus on things I'd missed but more importantly get back on track with our true vision. Regardless of where you are in your businesses journey, I'd highly recommend meeting with Solve. It'll enable a fresh perspective from an extremely intelligent company.

read more
Lee Newby
17:50 03 Feb 19
Solve have been super helpful and prompt with moving my website from wix to wordpress. Happy to just get stuck in at a

fair price and super helpful with any questions I have had since to keep the site up and running. Happy with the service. The Team do a great job!

read more
Andrew Morris
06:35 08 May 19
Very pleased with our new website. Very friendly and helpful service from Lawrence, particularly in assisting us with

getting used to how to run it properly. We should have done this years ago. Update: He's still always there to help us when we've had problems which is great, as occasionally we need to call on his expertise. A great service.

read more
Beerbuddies
15:18 30 Sep 19
Solve Web Media redesigned my portfolio website and is managing the hosting and SEO. I'm blown away by it all. And so

is everyone else. I'm an international artist with projects everywhere and meeting lots of people. Everyone congratulates me on the website. The site is significantly improving my brand and business worldwide. Don't hesitate, you wont regret working with this remarkable team. Truly. Thanks to all the team for amazing work. Cheers.

read more
John Melvin
10:40 07 Oct 19