Meet Your Specialists, Experts and Creatives
Solve has a specialist team of online marketeers and designers working hard to make your online geeky dreams become a reality.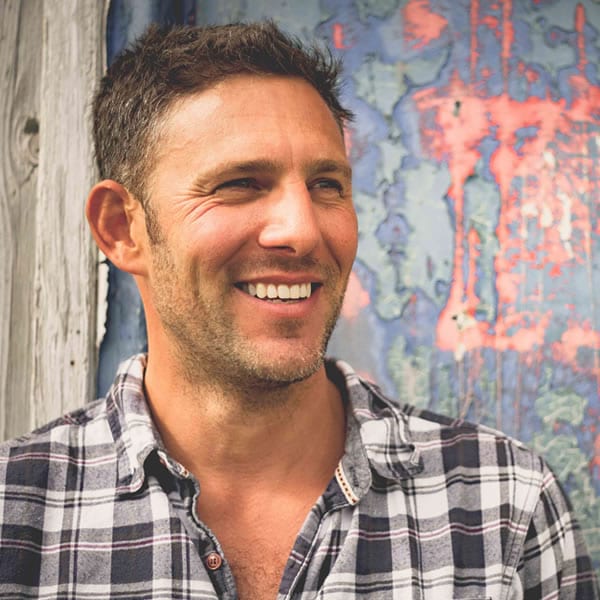 Lawrence Harmer
Founder, Director, SEO & Web Design Expert
As the founder of Solve Web media I pride myself on providing you with a professional, reliable and transparent service. In the modern business world, I feel it is of utmost importance to have an approachable point of contact, dealing with real people and closing the gap between the online and everyday world. The websites we create are aesthetically pleasing, tailored to our client's needs and wishes and perform as intended. Our websites are built to increase your business and revenue. The runaway success of Solve Web Media is built on the success we bring our clients.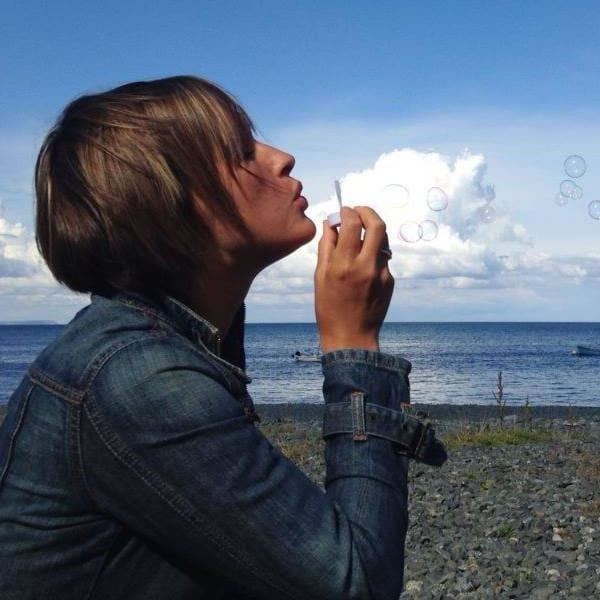 Nadine Harmer
Director and Accounts
Nadine is a vital part of the business and makes sure the well-oiled machine works as it should. She manages the day-to-day running of the company including HR and all the crucial financial stuff.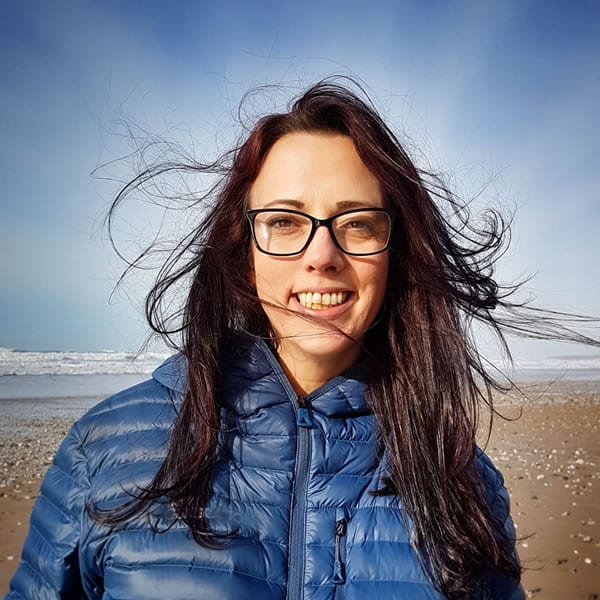 Hollie is our SEO manager. She specialises in onsite optimisation, content marketing, outreach and offsite SEO and is regarded highly in the digital marketing industry. Hollie has worked on leading  UK client accounts such as Argos, Laura Ashley, Direct Line, GreenFlag, Churchill and The Range.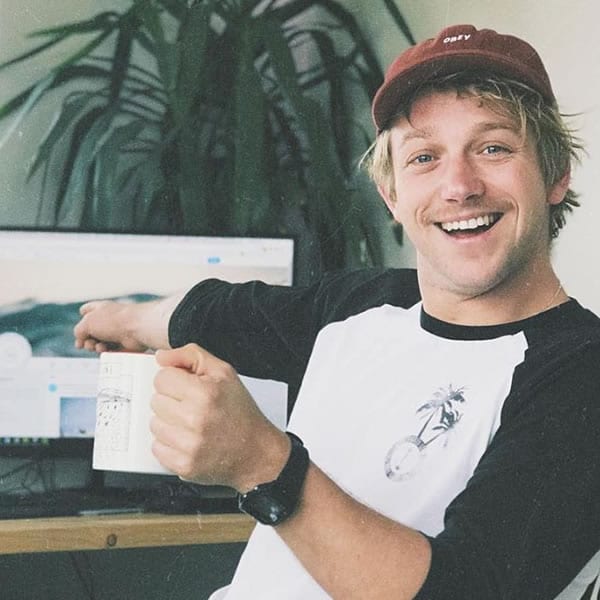 Jack Clinton
Web Design & Video Production
Jack is our front-end web developer, graphic designer and head of video production. Using videos is one the latest techniques to enhance credibility and optimisation (it is also really fun), and is up to 50 times more likely to rank on the first page of Google!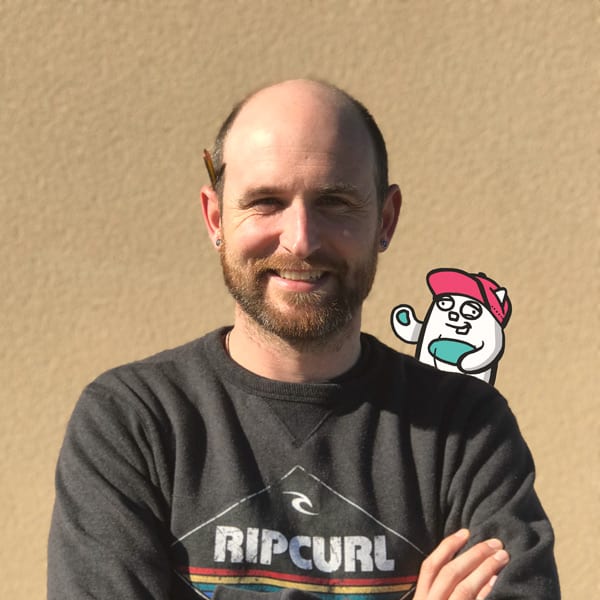 David Garbé
Web Design / Graphics
David is an all-singing (literally a musician) all-dancing (not seen him dance. Yet.) creative. From giant wall murals to hand crafted logos, David is fully immersed in the look and feel of your projects. Half French and half Australian, David is  a well-travelled worldly creative with buckets of enthusiasm and experience. 
Esme Berrington
Digital Marketing Executive
Esme is our digital marketing executive. She has a fresh and young outlook on the latest online trends, which is a real asset in today's fast-paced online world. Esme is a clear thinker and very structured in her approach. Her attention to data and research helps uncover some great opportunities for clients.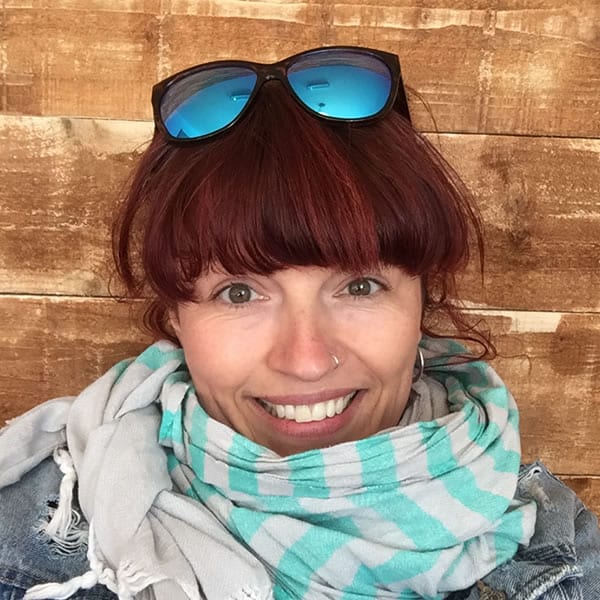 Claire Fulton Ray
PR and Outreach
Claire is our PR/Outreach expert. She is a published writer with a BA Hons. degree in Communication and almost a decade of experience working as Marketing Manager for a multi-million-pound luxury travel company. She now works securing press articles in major publications, re-writing sites and creating articles.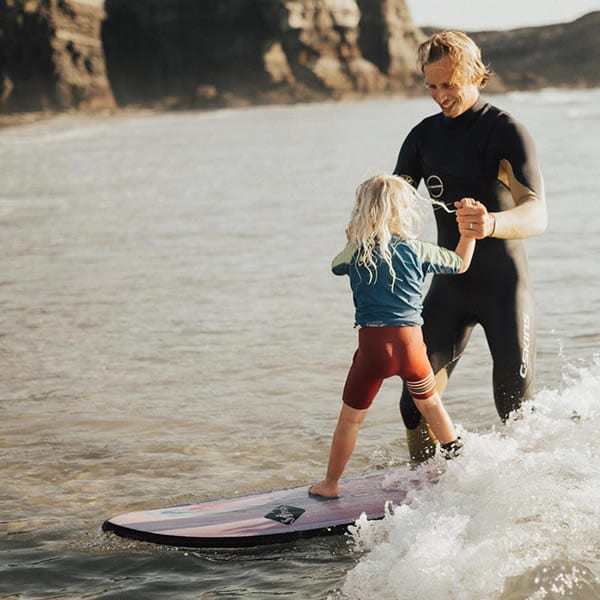 Matt Cook is a content, SEO and marketing specialist with nearly a decade of experience working with leading environmental and energy companies worldwide. With a masters in environmental management, Matt combines his educational knowledge and marketing skills by now working as a SEO content writer and marketing specialist for Solve.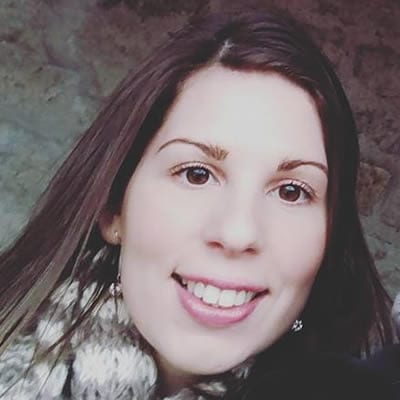 Caroline (Caz) Willis
SEO Copywriter
Caroline Willis is an SEO copywriter and joins Solve Web Media after working for a number of leading marketing agencies in the South West. Caroline has previously worked on producing creative campaigns for retail and travel businesses, with vast experience in search excellence.  Caroline, or Caz as she's known, has worked on accounts for Mercedes Benz, Cross Country Trains, Argos and Spa Seekers, to name but a few.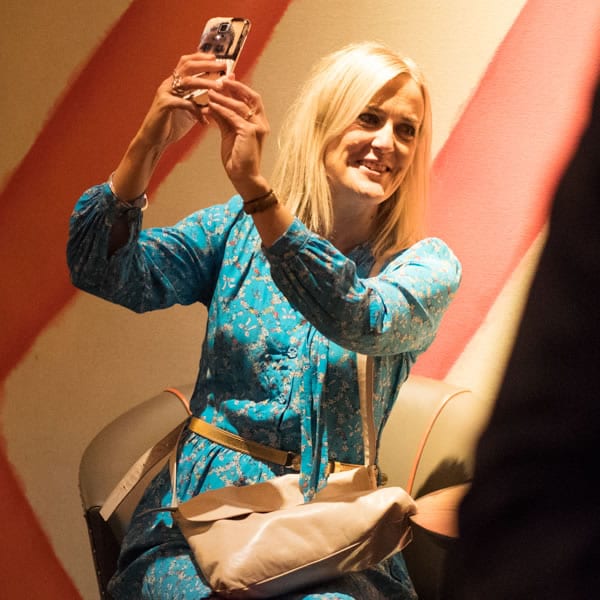 Georgie Butcher
Social Marketing and Blogging
Georgina is our social media and blogging expert. She has a deep connection with the blogger-sphere and specialises in art/interior design and luxury connections.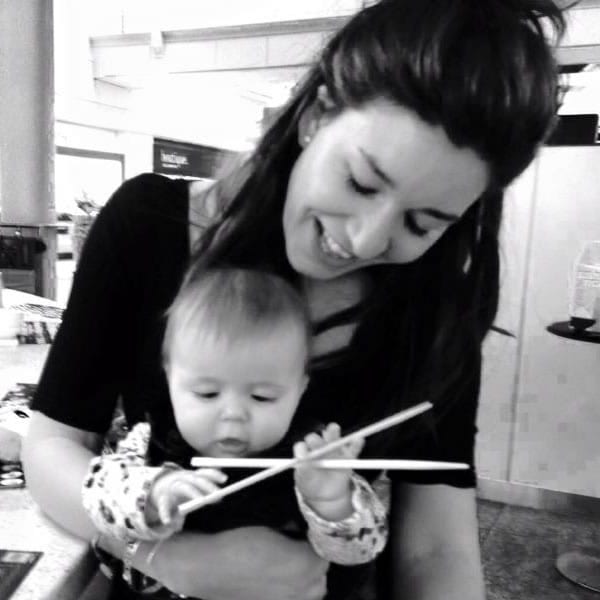 Charlie Rumbold
Social Media
Charlie works part time on Social Media posting. She's proven to have a big impact getting some posts seen by over 1 million people organically!!!
We are proud that 90% of our work is from recommendation.
See some amazing reviews from a few clients below or see our Google reviews here.
I moved to Cornwall to open a B&B but didn't know anyone who could help me with my website, but I got lucky when a

fellow B&B owner recommended Lawrence at Solve Web Media and I'm so glad because my website is fresh, contemporary and stands out from the crowd and it reflects the B&B perfectly.Lawrence takes the time to get to know you and really find out what you expect from a website. He knows that I am hopeless with anything technical but he guided me through every stage and I'm delighted with the finished website that is bring me lots of business and great reviews. I Wouldn't hesitate to recommend Solve Web Media.

read more
A Google User
09:04 16 Aug 18
Very pleased with our new website. Very friendly and helpful service from Lawrence, particularly in assisting us with

getting used to how to run it properly. We should have done this years ago.

read more
A Google User
08:39 21 Aug 18
so incredibly happy with my website! Its my first professional website for a new business venture. Its even better than

i could have imagined. perfectly elegant and easy to use layout. I feel that Lawrence and his team have created a page that fits me and my business perfectly. thank you so much!!

read more
A Google User
16:25 17 Jan 18
A great service from Lol and all the guys at Solve. Our web hosts for 7 years and provided us with a great site, and

management. Cheers!

read more
A Google User
12:58 21 May 18
Not only helpful but guide you in to making informed choices. Very easy to deal with and communication is excellent.

Very impressed with their service and look forward to continually working with them.

read more
A Google User
20:31 27 Mar 18
Love my new logo pack from solve web media. They were efficient, knowledgeable and professional. They listened to

exactly what I wanted and nothing was too much trouble for them and it was a pleasure working with them. Highly recommended.

read more
Charlie Rumbold
14:54 02 Oct 18
Big thank you to Lawrence at Solve for making our newsletter signup GDPR compliant. Any issue you have, the Solve team

are always straight on it and come back to you quickly.

read more
Summit Chalets
10:53 18 Sep 18
Very happy with the service so far, my previous web host suddenly announced they were winding up their business and

Solve Web Media came up with a solution and were able to migrate the site to their hosting quickly and efficiently.

read more
Simon CHRISTY
11:31 31 Aug 18
Where to start! Firstly I am surprised to see other reviews here since Solve made us feel like the digital world

revolved around us. We have historically been let down hugely 3 times so were very cautious about commissioning the work however Team Solve were patient in answering all our questions and a relationship has been formed. Team Solve have restored our faith in the world of digital. The values of honesty and integrity flow from the top down throughout the company and if one was ever in doubt, chat with the chap at the top - does he seem like someone that would let you down?

read more
Dom At Skiology
14:10 19 Nov 18