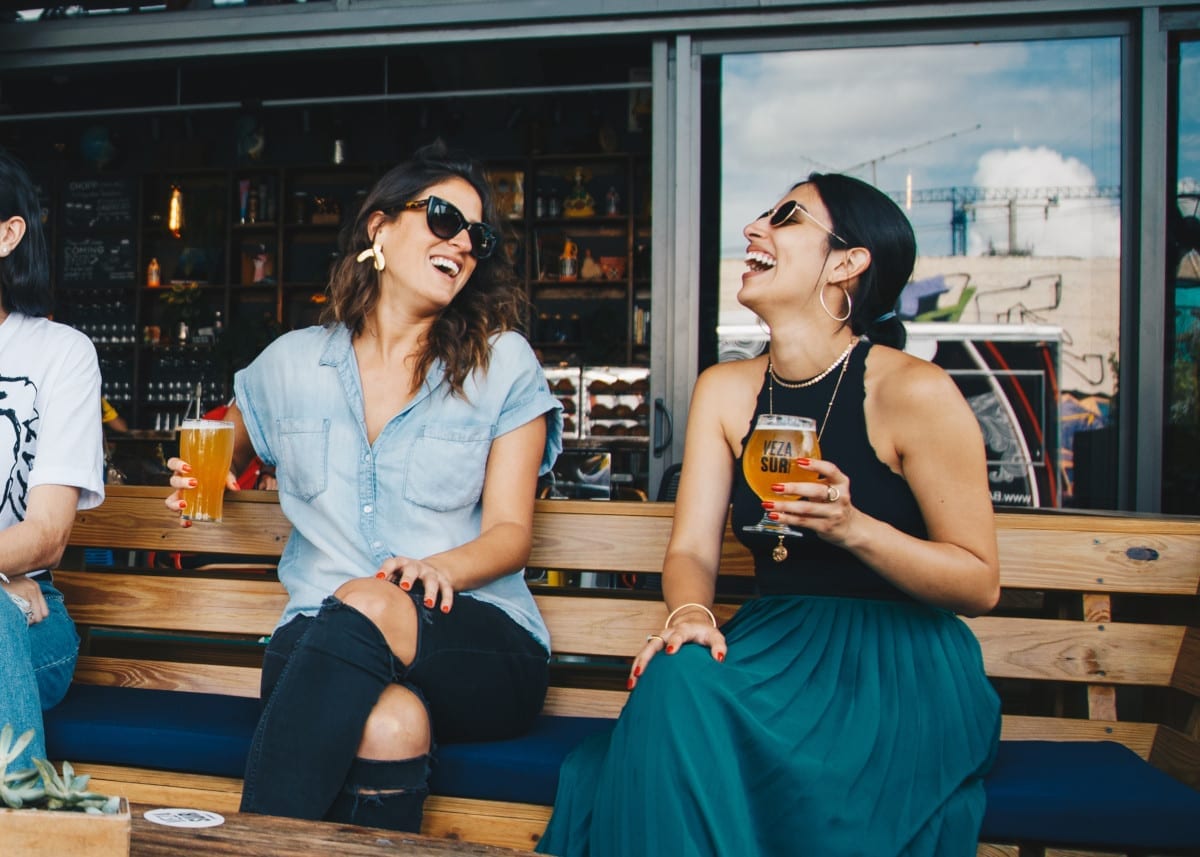 Here at Solve, we're pretty lucky. We rarely get negative reviews, and neither do our clients – see for yourself. But thanks to the rise of social media, review sites and the ease at which you can voice your opinion online now, many companies find themselves facing negativity from time to time. In fact, studies show 30% of people will leave a negative review following a bad experience of a product, service or company.
Dealing with negative reviews about your business can be difficult. Although, this feedback can be gold dust to help you improve your service or products. It's important to deal with these reviews professionally and appropriately, if you want a positive outcome from this negative situation.
Here's our list of dos and don'ts when handling negative reviews online.

Dos:
Give the customer a response publically
Show customers that you've seen and acknowledged negative comments. Customers will see your company as more authentic and trustworthy if you've taken negative feedback well. Take responsibility for your mistakes and rectify the issue in an appropriate way.
Make sure your response is Brief, Informative, Friendly and Firm (BIFF)
Brief – Keep your response short. Get your main points across without giving them anything else to react to.
Informative – Don't reply defensively or emotionally – focus on providing relevant information.
Friendly – Replying in a friendly tone will prevent any escalation and may even calm the reviewer if needed. If your reply seems rude, sarcastic or insincere, you risk putting off other potential customers.
Firm – This doesn't mean be overly strong or harsh. It just means end the conversation promptly and on a friendly note. Don't open the door to further negative response.
Thank the reviewer for making you aware of the issue
Tell the customer that you'll take their feedback on board. Use negative reviews as a way to better your company, product or service.
Politely ask them to contact you to discuss further
And ask them to make you aware at the time in future, so that you can rectify the issue more promptly.
When warranted, offer a discount or refund
Try to take advantage of the 'service recovery paradox'. If you recover well from a mistake, you may actually build a better relationship with that customer for the future.
Follow Walt Disney's 'HEARD' technique:
Hear – Listen to the customer and read all their comments carefully. Show you fully appreciate what they're saying.
Apologise – Genuinely offer your apologies, even if you don't believe you did what the customer is saying e.g. "I am sorry you feel upset".
Resolve – Try to find a resolution that your customer is happy with. This will encourage repeat custom and discourage them from spreading negative feelings about your business.
Diagnose – Investigate why the mistake happened or what the problem was. Try to prevent it from happening again, but don't blame anyone.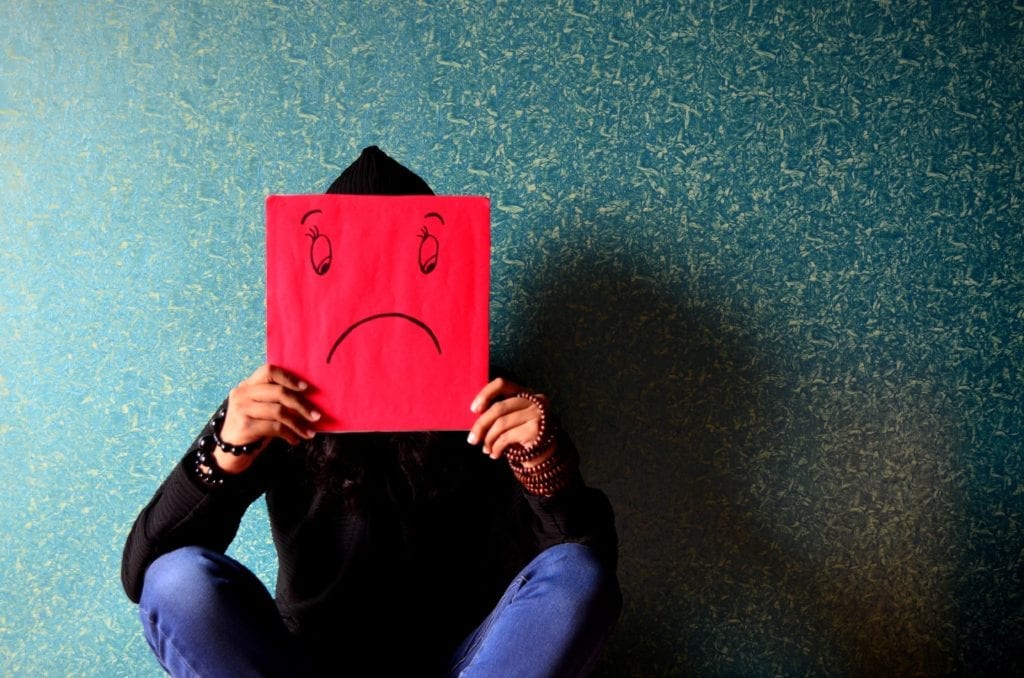 Don'ts
Don't give a rude response
This looks unprofessional, it puts customers off, and it can get you bad press.
Argue or get defensive
Don't list the reasons why they're wrong. Even if you don't 100% believe what they're saying. It's much better for your company to simply address the issue, rather than lose potential customers.
Don't take it personally
When someone is negative about something you've worked hard on, it can be difficult not to take it personally. But you have to remember it's just one person's opinion, and you can't please everyone. What's more, we all make mistakes. No one can be perfect all the time. Before writing a response, take a bit of time to get your emotions in check, so you can write a professional response.
Don't ignore the comments or attempt to remove them
Doing this can anger customers and may lead to more negative reviews. Showing customers that you can effectively rectify mistakes or problems is an important part of customer service.
Don't appear insincere
Writing a response that, deep down, you might not agree with, can be difficult. It's important not to come across insincere or sarcastic. Before you post a response, have someone else read it to ensure you sound genuine.
Are online reviews important?
A recent study concluded that 86% of consumers read online reviews for local businesses. For many people, getting the opinion of others reassures them that they're making the best buying decision. Your star rating gives a critical impression of your company, at a glance.
Search engines like online reviews too because it shows that people are interested in your business. And the more interest in your company, the better your ranking. Search giant Google encourages you to respond to reviews to show you value your customers. Moz estimates that this online review activity represents 6% of the criteria that influence local search rankings. So receiving online reviews and actively responding to them can boost your SEO.
Face negativity with a positive approach
Reviews are becoming increasingly important within the online marketplace. They help guide people through the buying process and they can boost your ranking.
If you find yourself facing a negative one though, hopefully, these dos and don'ts will help you handle these negative reviews in a positive way, reducing the impact on your brand. Some negativity is inevitable, especially for startups where teething problems are common. But these comments let you know what needs fixing, they highlight opportunities for growth, and above all, they show your customers how well you cope in the face of adversity.
Rise to the challenge.