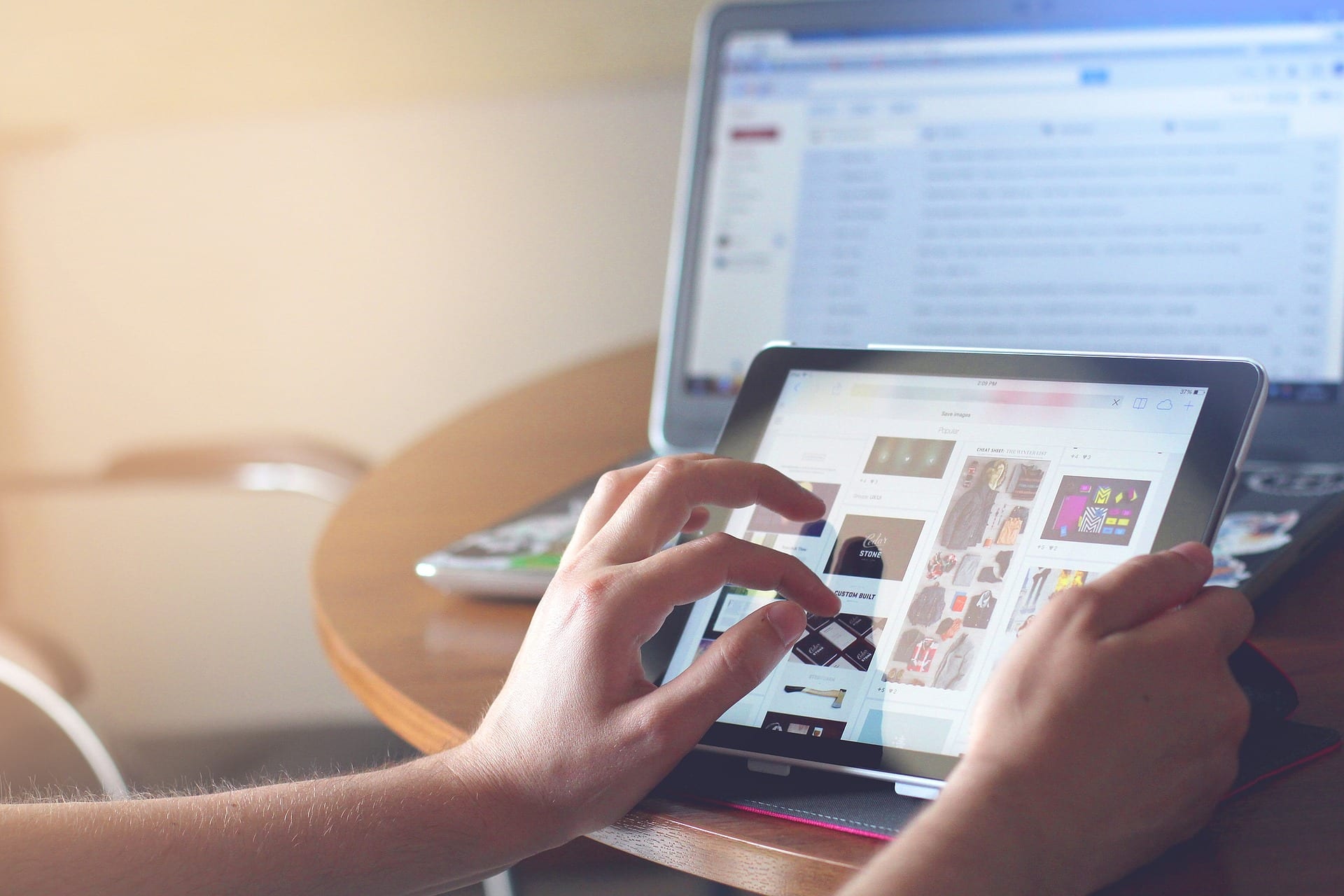 It's been an interesting month here in search-land. From hold-ups to cleanups and freshen ups, there's never a dull moment when you work in SEO. Here are this month's top stories.
Hold-Ups on Indexing
Google reported a pretty serious bug at the start of the month that was preventing newly-published content from being indexed. Eeek – the last thing you want in an SEO world that strives to keep online content fresh by constantly publishing new, relevant pages! The sites affected included the New York Times, Wall Street Journal, Fox News and many others. 
Thankfully the Google Webmasters were on it and the issue was resolved pretty swiftly. This specific bug also affected Google's URL Inspection tool, but this has now also been resolved.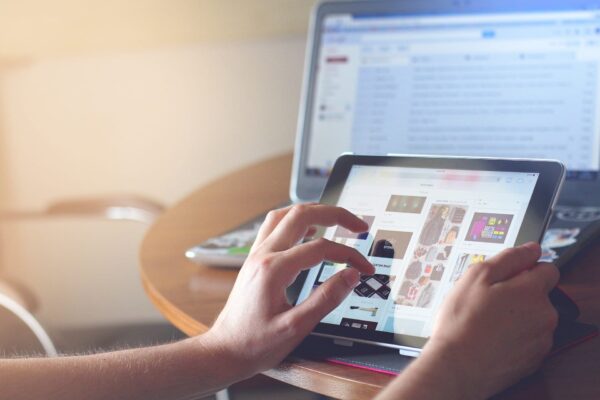 Google's Algorithm Update Cleans Up Results Page
Google confirmed this month that an algorithm update was made mid-July in a bid to clean up the SERP. This update follows complaints, specifically from French website numerama, that pornographic sites were appearing on page 1 on the SERP for innocent search terms such as schoolgirl, teen and lesbian (or in the numerama case, "lesbienne" in French). 
A spokesperson for Google told Gizmodo, "We work hard to prevent potentially shocking or offensive content from rising high in search results if users are not explicitly seeking that content." 
In the ever-changing digital world, explicit or controversial sites often battle their way to the top of the results pages and Google is constantly updating to overcome this and provide its users with the best possible results. 
And just because you haven't been informed of an update, doesn't mean Google hasn't made changes. Google also confirmed this month that they don't even announce smaller algorithm tweaks, only more significant core updates.
The Image Search Gets a Freshen Up
This month Google revamped Image Search, in an apparent attempt to compete with sites like Pinterest. 
Firstly, it's preview function has had a makeover. It's now using a sticky interface, which sticks the preview box to the right side of the screen and allows you to continue scrolling through the other image results. According to Google, this will mean users can easily compare images side by side, which will help their buying decisions. All sounds great, but this new look isn't loved by everyone. What do you think?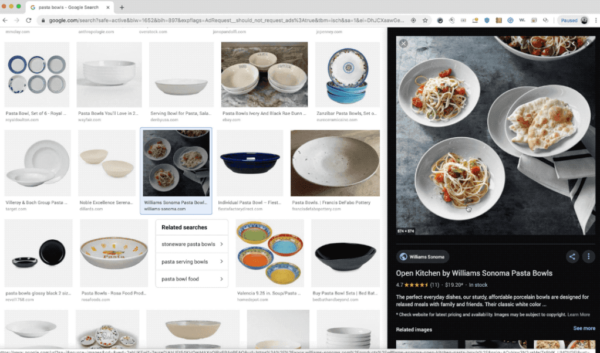 The new Image Search also links images directly to websites, rather than just enlarging the picture. This means that Image Search is now an even more important traffic source for your website and image optimisation is more important than ever.
Continuing on images and SEO, Google also confirmed this month that by embedding Instagram posts on your webpage, rather than inserting a regular image file, your picture content might not be picked up in Image Search.
In a recent Q & A session, Google's John Mueller reviewed the Instagram embedding code and found that the social media platform uses iframes that have a "no index" meta tag. This meta-tag basically instructs Google not to index that image with your page – not good from an SEO point of view!
So if you want the images on your site to appear in Image Search, you might be better to avoid the embed function and optimise your images appropriately.
The Evergreen Googlebot Rolls Out to Testing Tools
Google announced this month that it has now updated most of its testing tools, like the mobile-friendly test or the URL inspection tool, to its new evergreen Googlebot.
The evergreen Googlebot uses the latest stable Chromium as the rendering engine to run JavaScript and render web pages. In short, this new Googlebot keeps up to date with the latest web design features to ensure Google always sees your site correctly. And now, its tools will preview your site correctly too.
KEEP UP TO DATE WITH UPDATES
If you want to keep up with all the geeky goings-on in the SEO world, then subscribe to the Solve blog today.
Or if you'd like to talk more about our SEO and web design services, give us a call.
Sources:
First Image: Pixabay, Second Image: Google