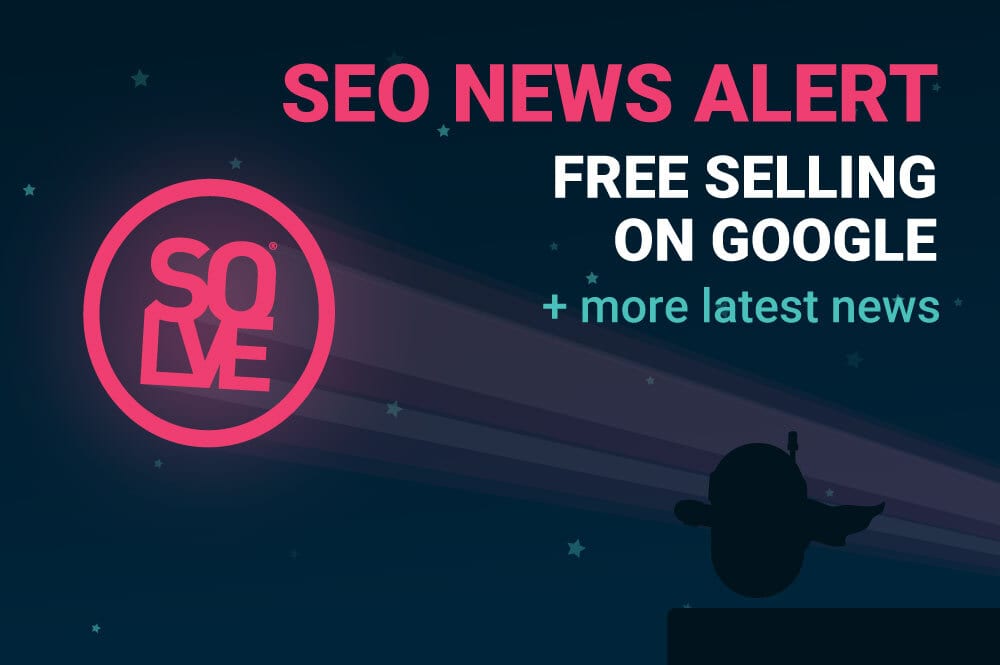 This month, as the dust settled from the COVID-19 lockdown and people adjusted to the new normal, we've started to see more and more proactive initiatives emerge in the SEO world. From free selling on Google to SEO success stories, here's all the latest news from the geeks at Solve.
Free selling on Google Search
Google announced earlier this month that it's making it free to list products on the Shopping tab of Search. The search giant is rolling out these changes to US-based searches currently and plan to offer free listings to product sellers globally by the end of the year. Google's generous move is in response to the COVID-19 crisis and physical store closures. They recognise that consumers are increasingly shopping online and, "While this presents an opportunity for struggling businesses to reconnect with consumers, many cannot afford to do so at scale." Through these no-cost listings, Google is providing businesses with "free exposure to millions of people who come to Google every day for their shopping needs".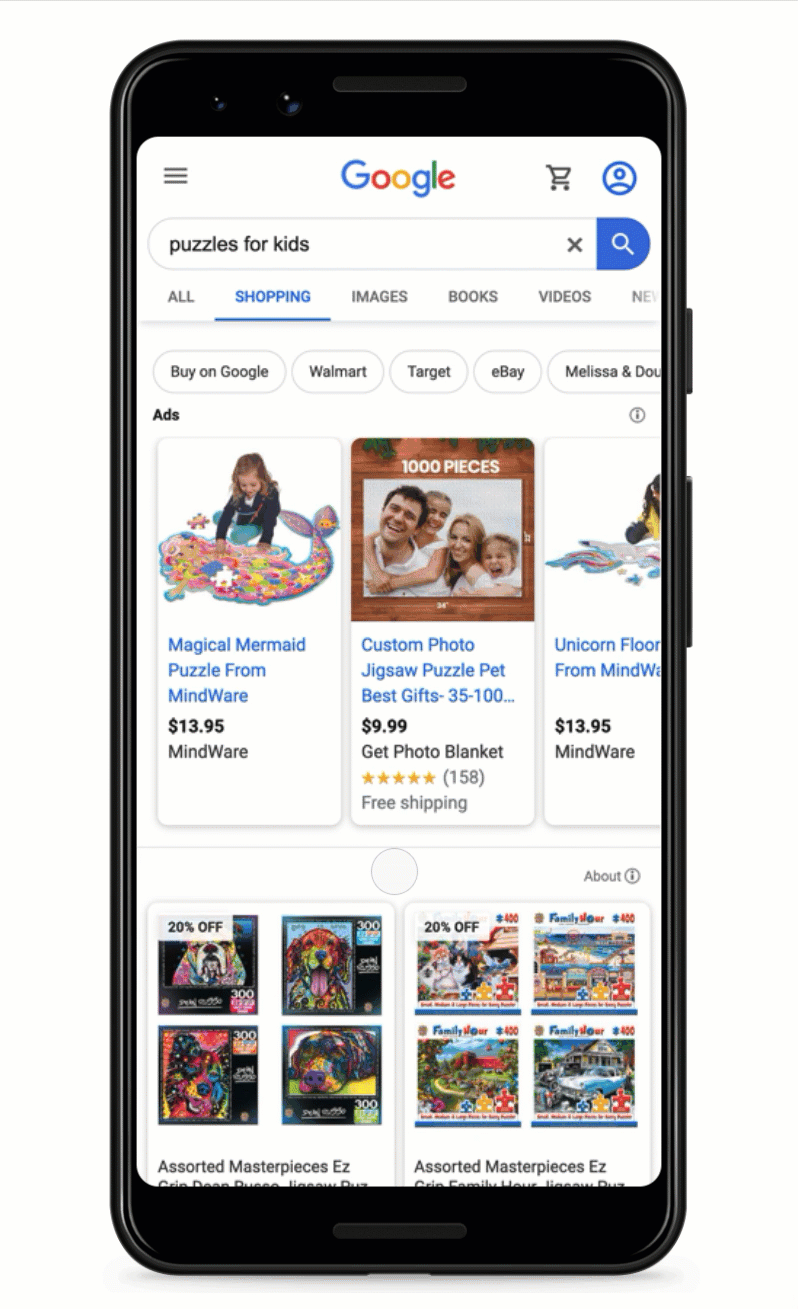 Source: Google
To facilitate e-commerce further and make it more accessible, Google has struck up a new partnership with Paypal, allowing businesses to link their accounts, and they continue to work closely with existing partners like Shopify, WooCommerce, and BigCommerce.
Here at Solve, we're also supporting this shift towards online selling and have developed a simple ecommerce shop that allows businesses to get selling their products and services online quickly, easily and most importantly, in an affordable way. For more information about how you can start selling online today, check out our COVID-19 online business support services.
Google testing questions box in Search
This month, Google has been piloting changes to the question hub on US COVID-19-based queries. They recognise that there are some content gaps online regarding this topic so they are trialling a question box in Search where users can leave an anonymous question for select publishers to answer. This feature has been used to fill content gaps in India, Indonesia and Nigeria for some time, but given the new and ever-changing coronavirus situation, they are trying this feature in other countries to expand the information available online.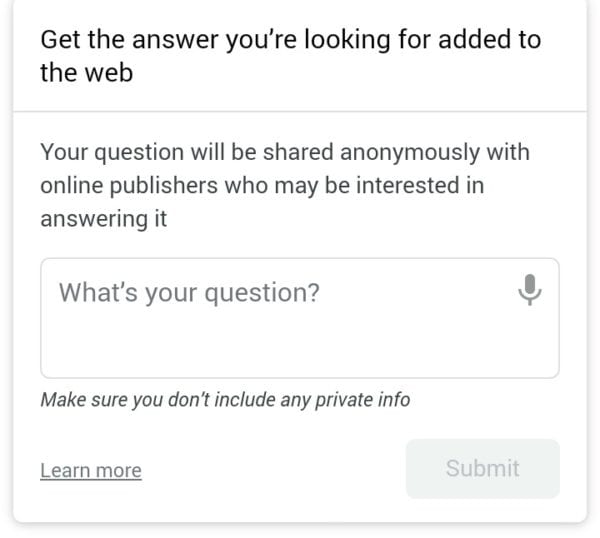 Google releases case studies on the importance of SEO
Google has released a series of blog posts showcasing the value of SEO. Google states that they hope these posts can be used to convince a "boss that investing in SEO or implementing structured data can be good for the business." The first post tells the story of one of Korea's largest job platforms, and how they invested in SEO and managed to double their site traffic.
Our SEO specialists have also written a handy post on why investing SEO is money well spent, and we're currently offering a FREE SEO audit to any business so that they can maximise their online potential during these challenging times.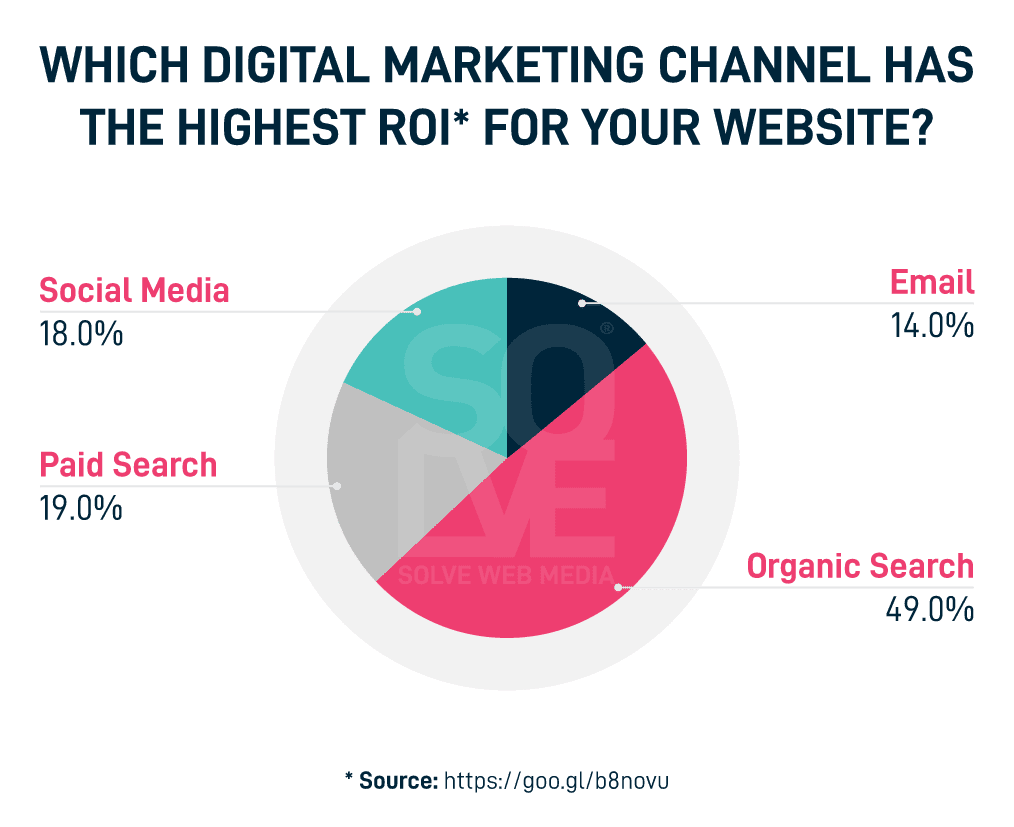 Potential delay to mobile-first indexing
Google announced back in March that it would switch to mobile-first indexing by September 2020. This month, they've hinted that this might be reviewed as a result of COVID-19. Google's John Mueller stated in a YouTube video that if they receive feedback from site owners that they can't move over due to staffing issues, they might delay the changeover. Watch this space…
Changes in Google Ads clicks and conversions
We covered the changes in organic search trends as a result of COVID-19 in last month's SEO news, but this month, we've also seen reports of significant changes to PPC in terms of clicks and conversions. According to reports, restaurants have seen an 18% decline in ad impressions and 59% drop in conversions. And it's no surprise that travel and tourism conversion rates are down by 27%.
Some sectors have seen increased performance though; for example, charities, health and on-demand media.
At this time, PPC may not be the best online marketing strategy for your business. But there are still lots of ways you can support your business online during COVID-19 – check out the tips from the online aficionados at Solve.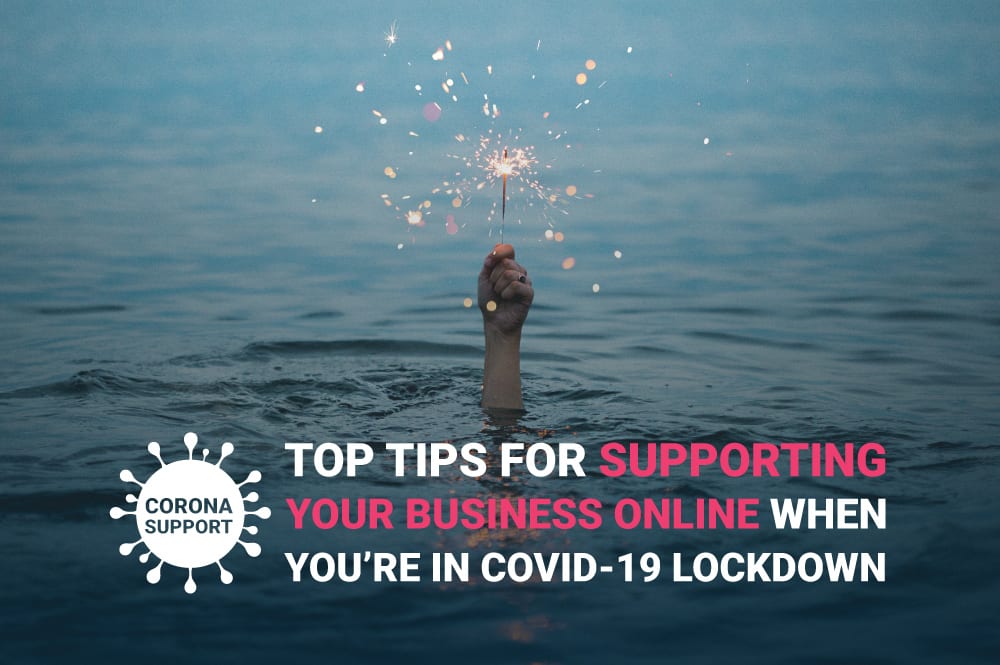 Keep in the know
The digital marketplace is constantly evolving, and even more so in the current climate. Keep up to date with all the latest news, hints and tips in SEO and web design by subscribing to the Solve blog today.
Or if you want to talk with one of our specialists, we're currently offering a FREE 30-minute video-call consultation and website audit to give you advice on how to maximise your online potential. Get in touch now.