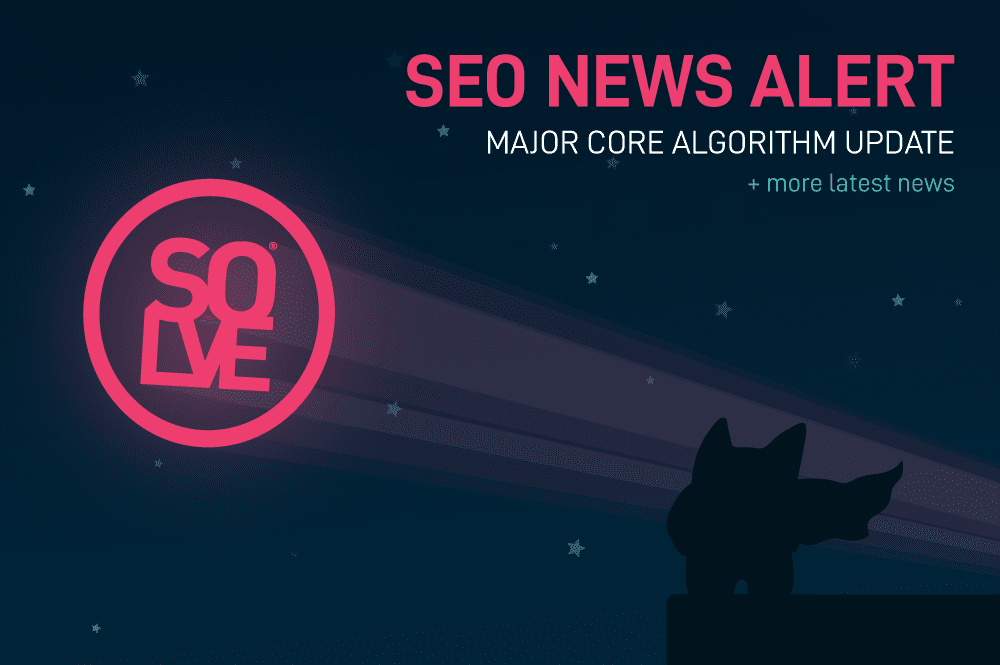 Another month, another Google update.
The SEO world is all aflutter this month following another core algorithm update from Google. And that's not the only changes they've been making. We've seen changes to review rich snippets, video search result enhancements and more. Here's our round-up of everything you need to know from September in search-land.
Google Search September 2019 Core Algorithm Update
After lots of chatter within the SEO community, Google eventually announced a core algorithm update on 24th September. Bear in mind that Google only announces larger core updates, so we can be sure this is the biggest change to search algorithms since the June Core Update.
Core updates are the ones to look out for as, according to Google, "they typically produce some widely notable effects. Some sites may note drops or gains during them."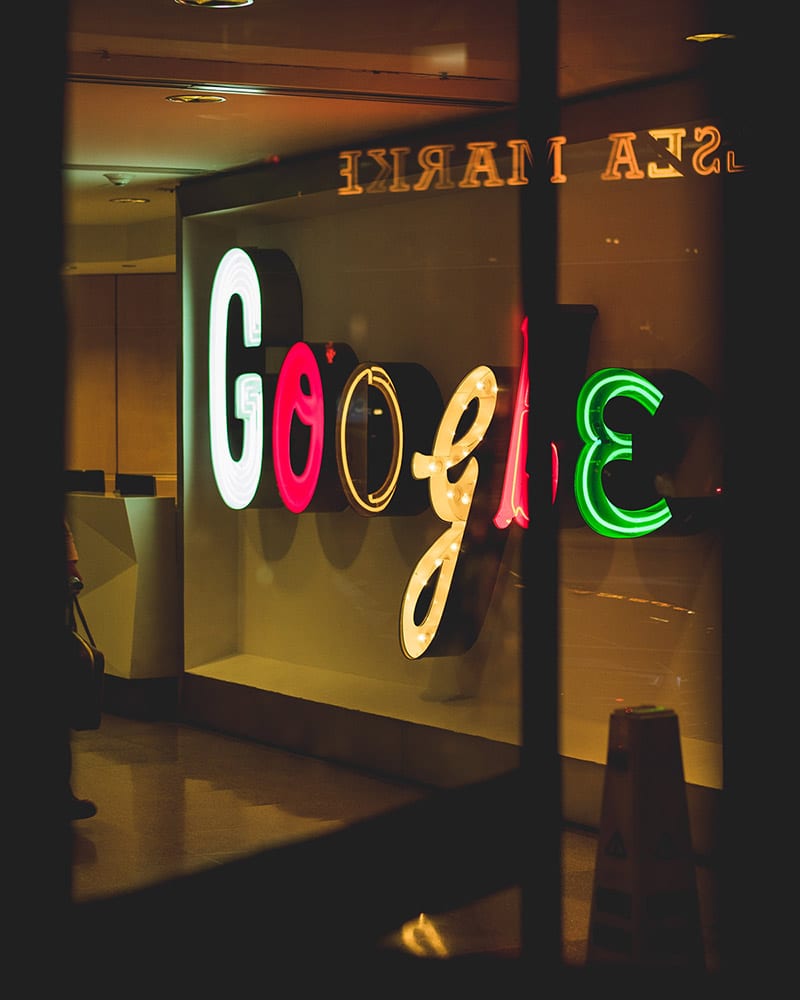 Although the September 2019 Core Update was a slow burner, more and more people are now reporting fluctuations following this update – and many were positively impacted.

September 2019 Review Rich Results Update
This month, Google launched the September 2019 Review Rich Results Update. The purpose of this was to make the review snippets in search results more meaningful for users following reports that some sites were manipulating the function.
In this update, Google has limited the schema types that can generate review rich results, stating that some add little value to users. Check out the full list of supported schema here.
This update also filters out "self-serving" reviews. Google states a self-serving review is  "when a review about entity A is placed on the website of entity A – either directly in their markup or via an embedded 3rd party widget". This specifically refers to LocalBusiness and Organization schema types, when the business is seen to be controlling those reviews.
Key Moments In Videos
Google launched a cool new feature this month which allows you to jump to key moments in videos.
We now watch around 1 billion hours of video daily on YouTube alone. From how-tos to Ted Talks, product reviews and more, we love a good video. This handy little feature makes longer videos more user-friendly, breaking them down into chunks, and allowing you to skip to the bit you're really looking for – particularly useful for longer how-to videos and presentations. The main video shows above, with the key moments listed below, so you can skip to the content you want most. Google search will provide links to the key moments based on the timestamps provided by the content creator.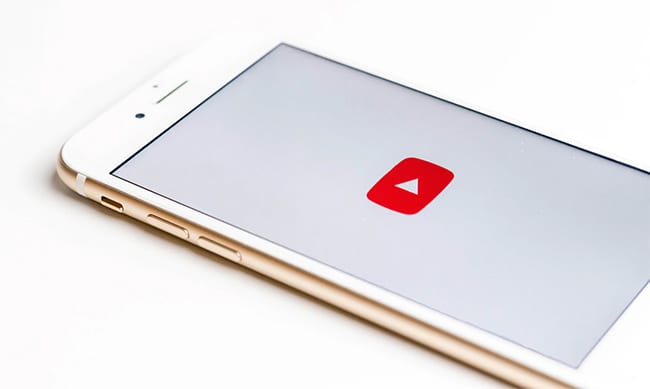 Videos are a great way to bring your product to life, tell your brand story, grow a following and connect with your audience. We've been harping on for a while about how videos can help market your brand and boost your SEO, and it looks like Google is focussing on this area now too.
The "nofollow" attribute was launched in 2005 to tackle comment spam, instructing the Google bots to ignore and not follow certain links. Google has now stated that it will treat "nofollow" links as a hint rather than a rule, so they can collect data about the content, anchor text and link. According to Google, they're missing out on valuable information that they can use to improve search results, like learning how words within links describe the content and spotting unnatural linking patterns.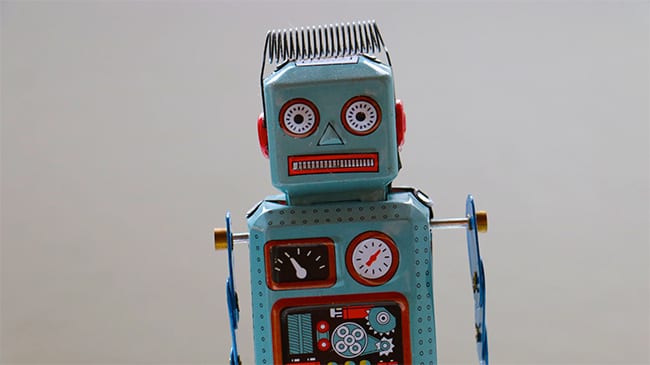 In order for content creators to be more specific about the type of links they include, Google also launched 2 new attributes: rel="sponsored" for sponsored/paid links and rel="ugc" for user-generated content like links in comments and threads. The "nofollow" attribute can still be used, but specifically when you don't want the link to imply an endorsement or pass on ranking credit.
Fresher Search Performance Reports
Google also announced this month that it will be providing even fresher data in your site's search performance report. This update will allow you to see an up-to-date weekend report on a Monday (or the first working day after a public holiday), and check if your website traffic recovers much quicker following technical issues.
KEEP UP TO DATE
Subscribe to the Solve blog today to keep up with all the geeky goings-on in the SEO world. Or if you'd like to talk more about SEO, video or web design, get in touch – we can't get enough of the stuff!