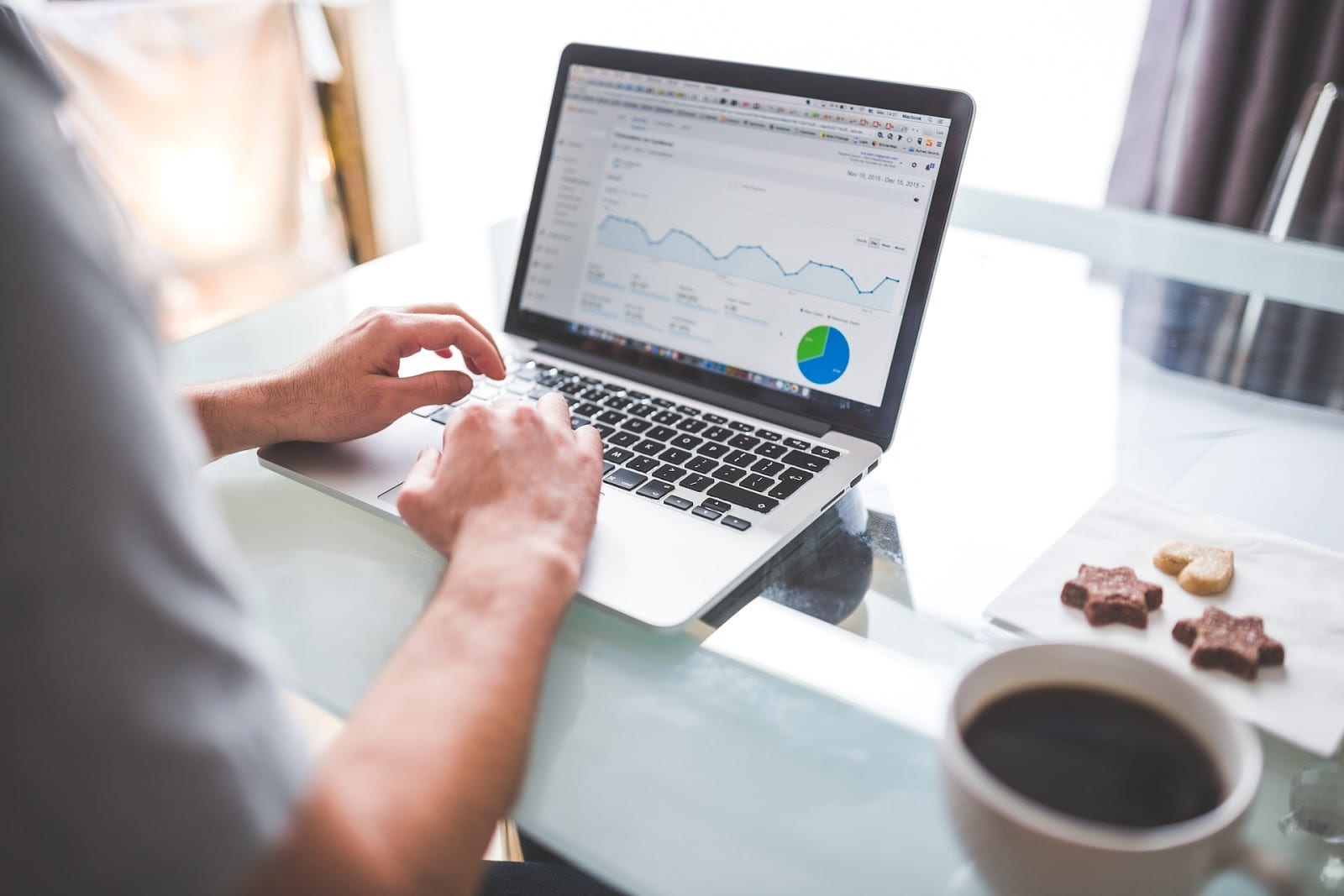 From a major algorithm update to fancy new interface features, here's our roundup of the top SEO news for June 2019.
Google June 2019 Core Algorithm Update
Probably the biggest news in search engine land this month was the release of a core algorithm update from Google. The update ran from 3rd June to 8th June. Google updates frequently to ensure it always shows users the most relevant results. Most general updates go by unnoticed. But core updates are significant and many businesses might note a change in rankings as a result. Danny Sullivan from Google confirmed that the impact of this core update would be "definitely noticeable". Many sites are reporting a drop in rankings, with the Daily Mail allegedly experiencing a 50% slip – although this is unconfirmed. We're pleased to say we haven't seen a negative impact on any of our clients' rankings as a result of this update.
There was chatter around the SEO community of a further algorithm update on the 27th/28th June. Nothing has been announced by Google though, suggesting that any update was just a general change or maybe even just a tweak of the core update from earlier in the month.
Google Diversity Update
The core update coincided with a diversity update from Google also between 4th June and 6th June. In this update, Google announced they will only show 2 listings per domain in the top search results for any query. The purpose being to offer users a more diverse range of results and stop certain companies monopolising results.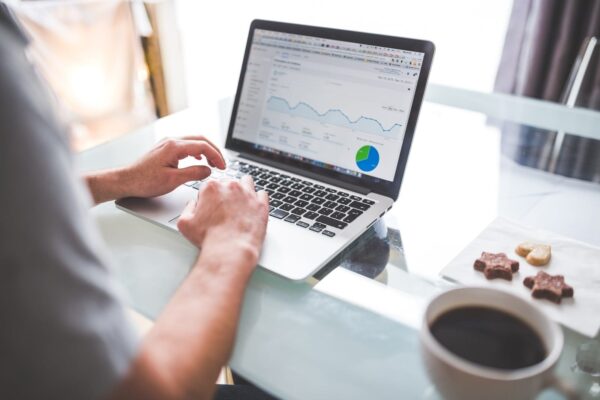 Source: Pixabay Free for commercial use, No attribution required 
Disavow Delays
Google's John Mueller confirmed on Twitter that you might see delays in disavowed links disappearing. He stated that, although they process your disavow file straight away, it can take some time for Google to actually cut each link within it. So don't expect your unwanted links to deactivate overnight.
Valid Security Certificates and SEO
Google's Gary Illyes confirmed that having a valid HTTPS security certificate influences a number of ranking factors and therefore, is an important element of SEO that shouldn't be ignored. We always advise our clients about the importance of valid security certificates. Find out more about HTTPs and SEO here.
Mobile-first Indexing Updates
Google confirmed this week that when your route domain is moved over to mobile-first indexing, all your associated subdomains will move with it. From this, we can also assume that if your subdomains are not mobile-ready, your main domain probably won't move to mobile-first indexing either.
Also, in regard to mobile-first indexing, Google has added extra information to the Search Console this month, which allows you to see how your site is being crawled, if you're on mobile-first indexing and when you switched over. 
Google Testing New Features
Google has been testing a number of new features on its user interface this month. Here are the most noteworthy:
Firstly, they were testing an 'area select' function in local results, which would allow you to manually adjust the location of the results shown.
Google has also been testing Google Duplex, which allows you to make a reservation directly through the search engine. On Duplex if a user clicks the "make a reservation" button in the search results, Google would call the restaurant and request the reservation. Pretty cool stuff! This hasn't been rolled out just yet though, so watch this space.
Google was testing features that provide users with even more results too. For example, on the Shopping Box, they were testing a toggle that allows users to switch to a "Comparison Site".
Also, on Google Ads, they were testing a carousel of ads that users can swipe through, showing results that other "people also considered."
Alt Text As a Ranking Factor
Google also confirmed this month that your web pages can rank based on the alt text of your images. This is something we've known for a long time, but it's great to see the big guys at Google confirm this. Check out our article The Importance of Images in Marketing for more detail.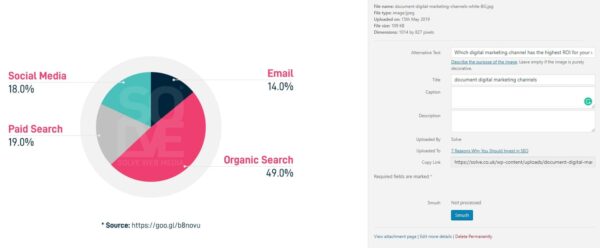 Google My Business Backlog
It's also been reported this month that the Google My Business team are experiencing delays of 2-3 weeks in responding to queries. Ouch! They haven't explained why, but hopefully, they'll catch up on the backlog soon.
Keep up to date with Updates
If you want to keep up with all the geeky goings-on in the SEO world, then subscribe to the Solve blog today. Or if you'd like to talk more about our SEO and web design services, give us a call.