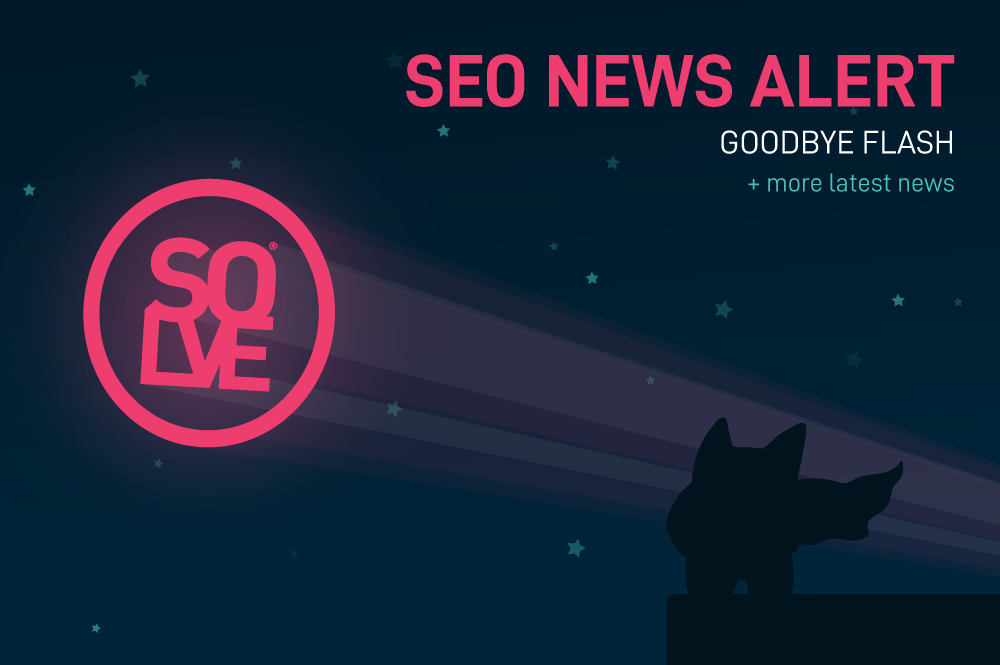 This month has seen some important arrivals and departures from Search-land. While we said goodbye to Flash, YouTube introduced key changes to the classification of child-targeted content and Google hinted at future health-related searches. Here's everything you need to know…
Made for Kids Classification Changes on YouTube
The major announcement this month was from YouTube. The online video platform got into a bit of hot water recently by running targeted adverts at children. As per a settlement with the US Federal Trade Commission (FTC) and NY Attorney General, and to comply with the Children's Online Privacy Protection Act (COPPA) and other applicable laws, YouTube has announced that all content creators must now specify whether their content is "Made for Kids" or "Not Made for Kids".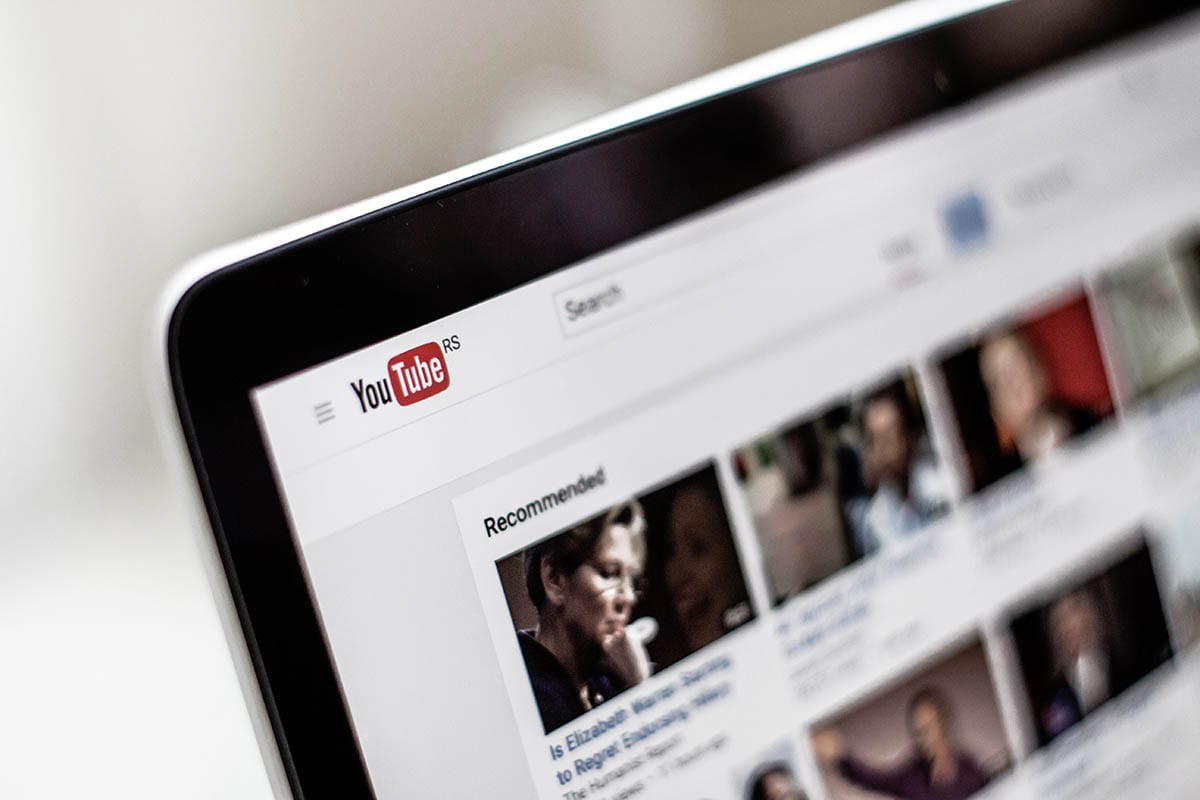 According to the guidelines on COPPA, you need to consider the following factors when determining whether your content is directed at children:
What's the subject matter of the video?
Are children your intended or actual audience?
Does the video include child actors or models?
Does the content include characters, celebrities, or toys that appeal to children?
Is the language of the video intended for children?
Does the video include activities that appeal to children?
Does it include songs, stories, or poems for children?
The Made for Kids categorisation can be made at a channel or video level.
If a video or channel is deemed Made for Kids, YouTube will not show personalised adverts on that content/channel. They will also limit the information they collect on this content and disable features like comments, notifications, etc.
This is a big deal for anyone that monetizes their YouTube content via advertising, as by not running personalised ads, their revenue stream will be significantly limited.
Made for Kids content will also have restricted visibility as it'll only be recommended to children. This could make things particularly tricky for anyone who has content that's aimed at both children and adults.
It's important to add that this doesn't just affect new content. You need to classify your content either way, marking it as Not Made for Kids in your YouTube studio if this is the case. Failure to comply may get you in trouble with YouTube or worse, the FTC!
For more info, check out this handy video from YouTube:
Update on Your Buddy BERT
It's been over a month now since Google rolled out BERT (who's BERT I hear you say? Check out our previous update for all the BERT basics.).
So one month on, have we learned anything new? Well, we had Google's Danny Sullivan confirm what we suspected, that you can't actually optimise for BERT, you just need to know your target market well and continue writing really great content.
We also saw search rival Bing come forward saying that they actually introduced BERT-type models back in April, 6 months ahead of Google.
Despite the NY Times hinting at a fall in ranking following BERT, we're yet to see any major changes. From that we can assume we're doing a great job at producing targeted, quality, compelling content.
More Algorithm Updates
Google confirmed this month they made changes to their algorithms and there was chatter of fluctuating results. In their tweet, they didn't make a big deal of it though. They simply reaffirmed their guidance on how to handle algo updates, and confirmed that they publicise updates that are wide reaching and likely to make a big impact. They gave their 2018 Speed Update as an example when the change was significant enough to warrant advance notice. Following on from this update, page speed continues to be a big ranking factor.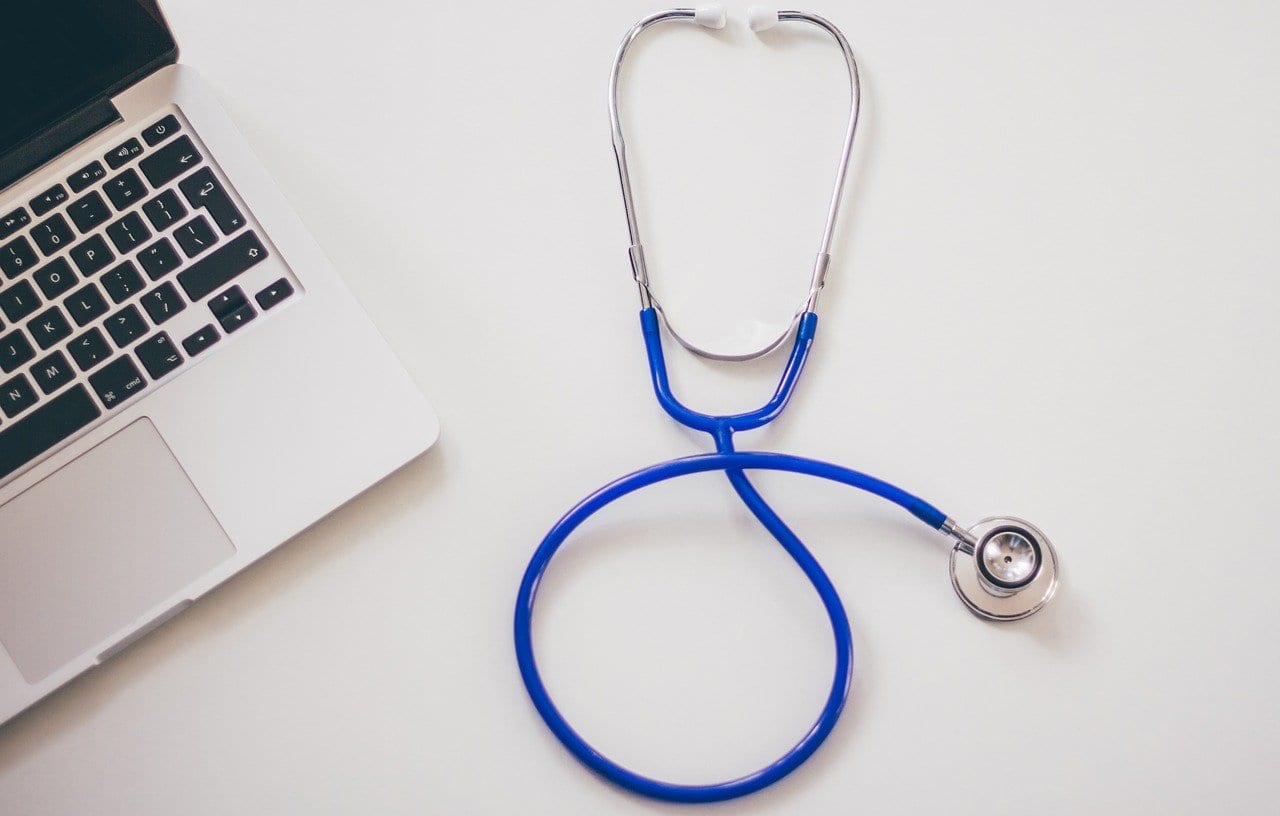 The Future of Health Search
Google hired David Feinberg back in 2018 to lead the Google Health division and at a recent conference, he revealed some of their possible future plans.
Firstly, he suggested Google potentially powering an auto-completing search bar at the top of electronic health records that would allow doctors and nurses to find results quickly and easily.
He also discussed concerns over people consulting 'Doctor Google' and self diagnosing, often inaccurately. Google is working on improving the quality of medical-related search results and he even hinted at introducing a separate search page, a bit like Google Flights, that looks specifically at health queries.
Flash Content will not be Indexed
It's been speculated for some time, but this month Google eventually confirmed that search will start ignoring Flash content completely later this year.
The search giants started indexing Flash back in July 2008, when it was brought in to liven up a pretty static online world. It's since been surpassed by web standards like HTML5, and is disabled by default on Chrome, Microsoft Edge, FireFox 69 and Safari, and now Google will stop indexing it too. So it's bye bye Flash!
DON'T MISS OUT ON FUTURE UPDATES
Keep up to speed with all the goings-on in the SEO world by subscribing to the Solve blog. And it's not just news, news, news. From SEO tips to web design advice and more about our kick-ass company, you'll find it all on our blog.
Or if you want to know more about how we can get you seen online, give us a call today.