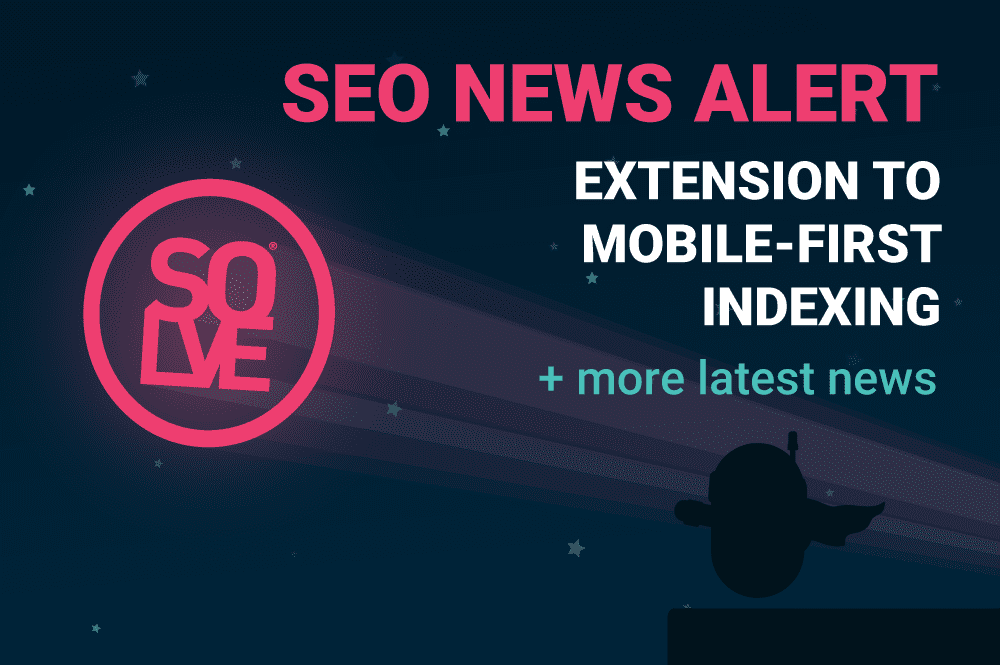 What did you enjoy last month – a freshly-pulled pint? Restaurant-standard dinner? Or were you burning off the lockdown load at the gym? It's been great to see so many establishments opening up this month, big and small. And the digital world has been doing its job to support these companies get back to business. This month we've seen Google allow more time to prepare for mobile-first indexing, tips released on how to rank on Discover and more sales-supporting features on Google Ads. Here are all the latest developments in SEO and Search from the geeks at Solve.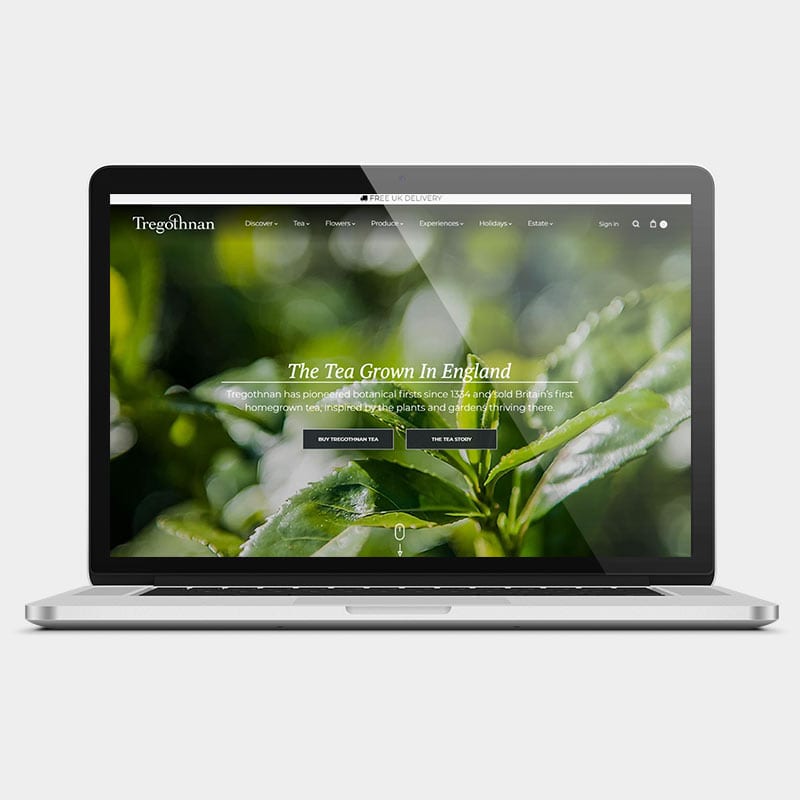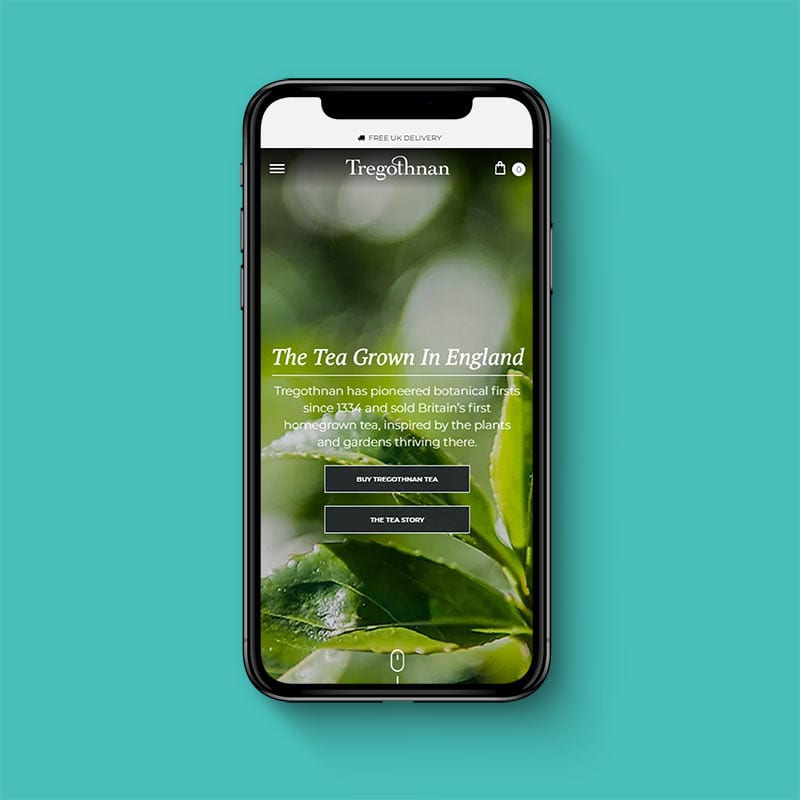 Is your website ready for mobile-first indexing?
Mobile-First Indexing Pushed to 2021
If you follow our blogs regularly, you'll know that Google had planned to introduce mobile-first indexing to Search from September this year. Given the current climate, the search engine has pushed this date to March 2021 to allow site owners sufficient time to get their sites ready.
To help speed up the process, Google gives these tips to ensure the switch to mobile-first indexing doesn't negatively impact your ranking:
Ensure robots meta tags are the same on the mobile and desktop versions of your site.
Avoid lazy-loading on your primary image content based on user interactions (like swiping or clicking). Google's bots are super clever but they can't trigger these user-type actions. For example, if you have a set of images on your desktop site, but only show 2 or 3 of them on your mobile site with a "+" to show more, the bots can't click the "+". This means they won't see some of your images and won't be able to rank them in Image Search, and you'll miss a great opportunity!
Be careful what you block. Some resources have different URLs on mobile and sometimes they are served on different hosts. If you want Google to rank your URLs, make sure you don't disallow crawling with your robot.txt file.
Make sure your primary content is the same on desktop and mobile, as only the content shown on mobile will be ranked.
Follow best practice for your images and videos, i.e.:

Use good quality images on mobile. Don't use small thumbnails just to fit the screen – these will be considered poor quality images by the Googlebots.
Add meaningful Alt attributes to images just like you do on your desktop site.
Keep image URLs the same on your desktop and mobile versions to avoid any traffic loss in the changeover. Otherwise, Google will see your mobile images as new and take a while to index them properly.
If your desktop version uses structured data to describe videos, make sure the mobile version has the equivalent so Google has all the right information to display your video content.
Make sure your visual content is well placed on the mobile version of your site to ensure the best possible user experience. A poor UX = poor ranking.
For more info, here's the full lowdown from the bigwigs at Google.
Negative Reviews Don't Affect Ranking
Google's John Mueller confirmed this month that negative reviews or search results with a negative sentiment shouldn't adversely impact ranking. Mueller says, "on the internet, there are all kinds of things. […] I wouldn't directly assume that would have a negative impact."
The internet is such a free and open space that a bit of negativity is inevitable. And while a bad review doesn't directly impact your ranking, it can affect your brand image. Check out our Dos and Don'ts for responding to negative reviews to ensure you come out on top.
Google's John Mueller confirms negative reviews don't impact ranking
Links Not The Most Important Ranking Factor
Google guru Mueller also confirmed on Twitter this month that links are not the most important ranking factor. There are so many sites out there that claim you can boost your ranking through 'link juice', which is basically link equity. While links can contribute to the authority or EAT profile of your site, they shouldn't be your prime SEO strategy. Mueller advises to instead, "make a website, watch your server logs, learn how search works, understand your users. Make a better site."
As proven SEO specialists, team Solve understand that SEO is a multifaceted strategy that focuses on giving users what they want quickly and efficiently, rather than trying to beat the system with short-sighted techniques.
Google Updates Discover Guidelines
This month Google updated it's help guidelines for Discover. Specifically, their guidance now states that Discover pulls pages that demonstrate EAT (expertise, authoritativeness and trustworthiness). The Discover tab on Search suggests pages for users based on their interests, so from an SEO point of view, Discover presents extra ranking opportunities. There are no specific optimisation techniques for Discover though. Google simply advises posting "outstanding and engaging content that you think users would find interesting" and use high-quality images to support your content.
If you want to be in with a chance of appearing in Discover, check out our blogs on writing top-ranking content and using images in marketing.
New Features to Google Ads
Google added new features to Ads this month to support the booming online marketplace. The new features include the image extensions beta program which allows you to add high-quality, rich assets so shoppers can see your products at a glance and take action quicker. You will also be able to add details on current promotions and time-sensitive deals to encourage sales.
Subscribe for More
We've been designing high-performance websites and crafting effective SEO strategies for years now – and our clients love what we do. We keep up to speed with all the latest developments, tools and techniques in Search-land to ensure we stay on top of our game, delivering the results our clients deserve and expect.Subscribe to the Solve blog now for free tips and advice from our specialists, or get in touch today to see what results we can get for you.