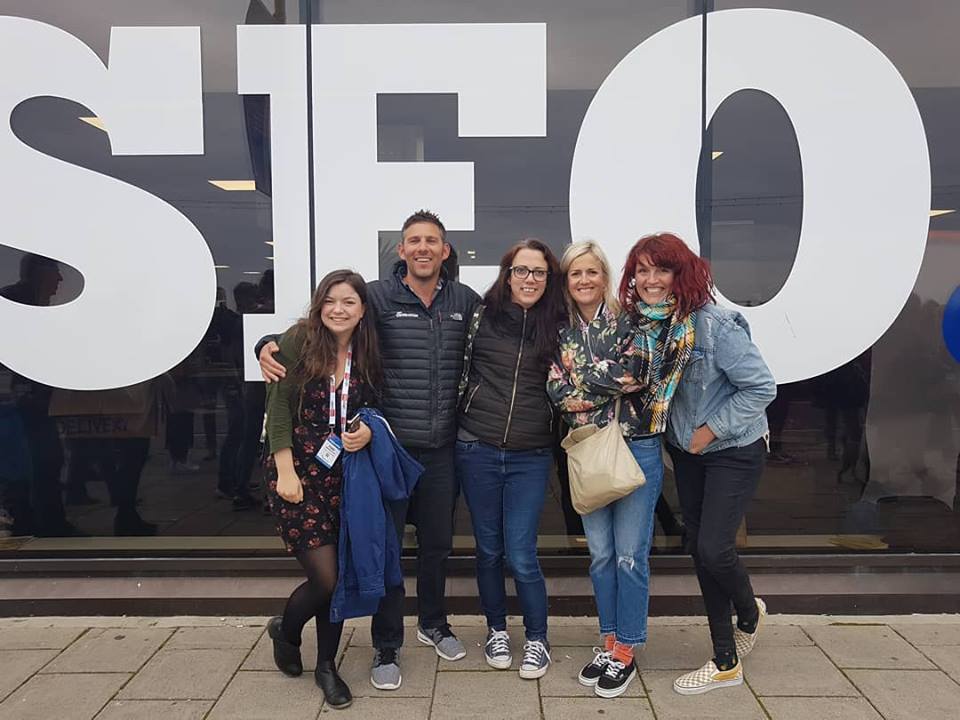 Press Release
For Immediate Release
18th October 2018
Creative digital marketing agency Solve Web Media is celebrating its twenty year anniversary in style with a new website (www.solvewebmedia.com), new office and four new staff members.
Solve Web Media started in 1998 (the same time as Google itself was born) and in that time has helped over 250 businesses across Europe to flourish and exceed their business objectives. In direct contrast to its humble beginnings as a "one-man-startup", the company now employs 11 staff members at its new office on the Atlantic Highway in North Cornwall. Employing a cherry-picked team of Cornwall's top creative marketing experts, Solve Web Media harnesses a complete spectrum of skill sets to deliver an integrated solution to website creation and digital marketing.  
Company founder and SEO expert Lawrence Harmer prides himself on a maven approach to digital marketing which has made Solve Web Media one of the top performing digital marketing agencies in the South West.
With a transparent and honest approach, Lawrence explains how he has carefully crafted the business to have an ethos he is proud of. He says,
"I feel it is of utmost importance to have an approachable point of contact, dealing with real people and closing the gap between the online and everyday world. Our websites are built to increase a company's business and revenue. The runaway success of Solve Web Media is built on the success we bring our clients and 90% of our business comes from recommendation".
The rate at which the company has grown has been stratospheric, with the past three years being a particularly pivotal time for Solve Web Media with a 210% increase in turnover.
Company Director Lawrence attributes the support of Cornish-based organisations Future Focus, Oxford Innovation and Unlocking Cornish Potential for giving him excellent mentorship and the confidence to grow. Solve Web Media was nominated for Cornwall Business Awards 'Excellence in Digital Marketing' and the digital business advisor from Oxford Innovations said,
"You blew me away today with the success rate of your work – I have genuinely never seen any SEO person make the impacts you do for clients and use a combination that is fairly unusual in the market. I think we can develop almost a new category for you to own".
We anticipate seeing even greater things from this company in the future and will watch its development with interest.
-ENDS-
For the Editor: For additional quotes, high res images or clarification on any points please get in touch with PR agent Claire Fulton Ray – claire@solvewebmedia.com. Tel: 01841 705507
About Solve Web Media: In an ever-changing world of digital technology, Solve Web Media creates websites which not only look beautiful and perform seamlessly, but also exceed business objectives by harnessing the power of digital marketing and dynamic SEO techniques.