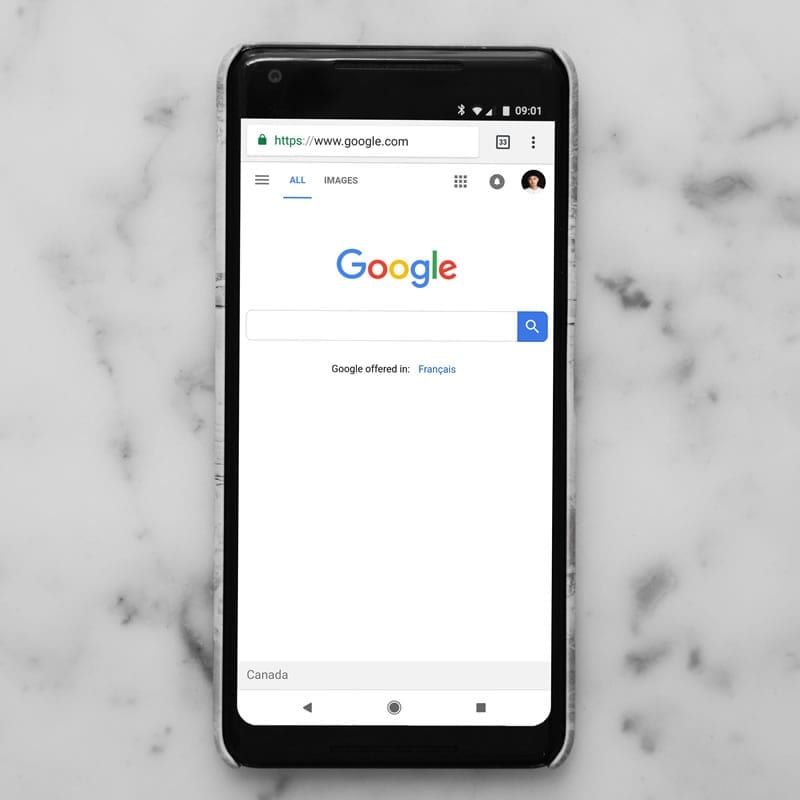 May has been a month of big changes for Google, especially regarding Google mobile and Ads. Here is our round-up of what has been happening in the world of Google SEO news in May:
Google fully release new evergreen GoogleBot
This version of Googlebot has been slowly released since November but is now fully operational. Being evergreen, it will now update within a few weeks of Chrome updating.
Google officially launch FAQ and How-to Structured data markup
Within results, data will now be taken from sites and show how-to instructions and common questions in the search results. There are some concerns that this may impact the number of clicks through to sites- something that does need to be investigated.
Google Code Lab is updated
It now supports structured data, single page apps, and dynamic rendering.
Google announce a Beta Search console report specifically for speed report: It will show detail on slow, average and fast pages, however, Google has said it will not be coming to us anytime soon.
Future updates to Google images announced
Support higher resolution images and possible 3D images using AR. Implies that soon, we will be able to view how things would look in a space using 'view in your space'.
New Google Mobile design
How Google appears on mobile has now been altered. One of the biggest changes is the introduction of a favicon to results. This has allowed ads to blend in more in organic results as the 'ads' icon is where the favicon is for other sites – something many SEO experts have expressed they are unhappy with.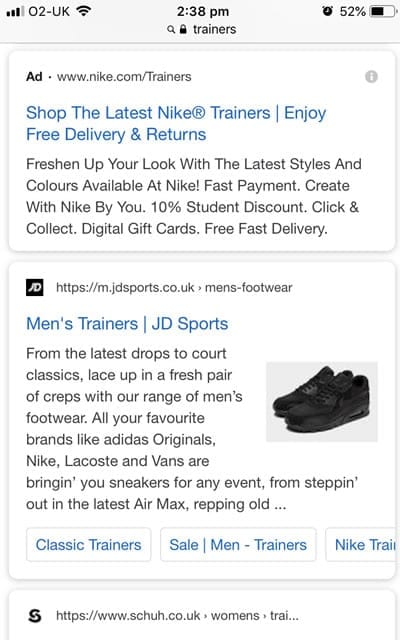 A series of Google aspects buggy
Includes Google ads, Google Play, and Google My Business. Currently, this does not appear to have yet been fixed.
Google release a 'how Google news works' portal
Discusses how results are ordered by aspects including freshness, authoritativeness, and usability.
A lot of changes to Google Ads
Includes seeing ads in mobile discover feeds, gallery ads becoming much larger and being able to swipe through multiple images (not good for SEO as does push down organic results); and introduction of a new ads planner which allows you to create plans and see forecasts for your campaigns, explore how changes may affect this and quickly implement changes.
Change of heart over specific Google Image URL
Google announced a few months ago that they planned to introduce specific URL for sites accessed through Google Images, they have now decided against this.
Google bugs
During the month Google experienced a few bugs that it seems to have now fixed; these include: a cache date bug and two separate indexing bugs.
Testing changes to Google Maps
Google is testing the idea of introducing green pins on the map for those results which are ads.
Google starts releasing myth-busting videos
After the release of the trailer last month, Google finally released the first of their Mythbusting series. Interesting videos but not a lot of myth busting… Take a look for yourself: