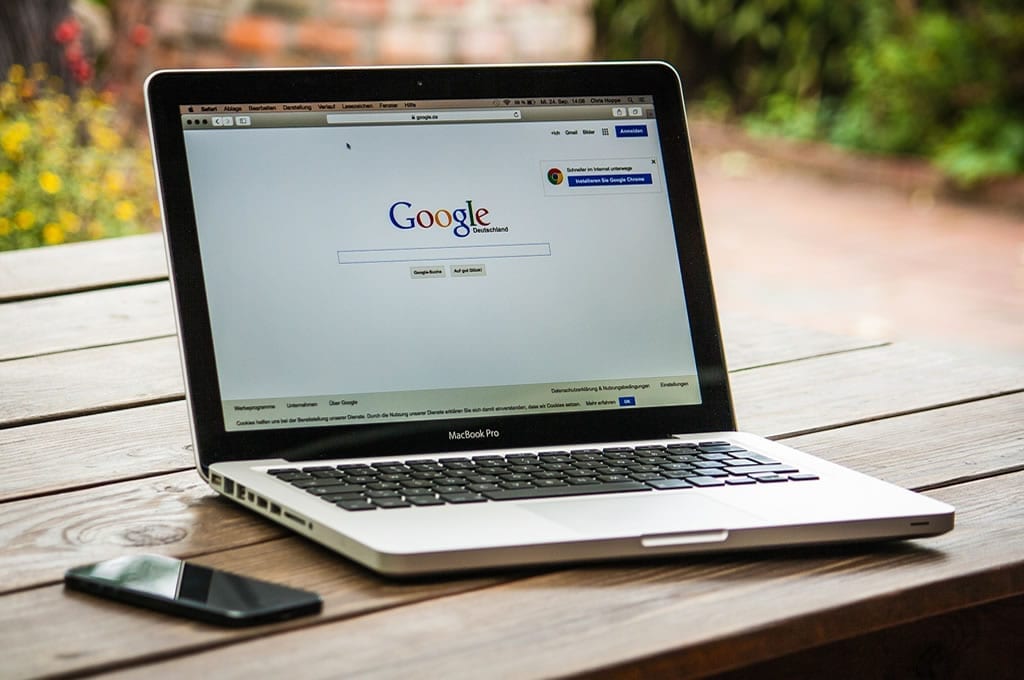 The month of April has been one of the busiest in terms of Google SEO related news! Here's our round-up:
De-indexing Issue 5th of April
Massive de-indexing issue widespread across the web. The ramifications of this are still being felt with issues being reported.
Search Console Data Loss 9th-28th of April
Google lost all of the search console data for a 16 day period with the exception of the performance reports, no data from April 9th through to April 28th. Google has claimed that this is due to the indexing issue even though the data loss starts on the 9th and not the 5th.
Progress with Mobile First
Google has said that 50% of there index is now fully indexed mobile first. Currently, they're still on track, although they have said the next 50 percent are going to be much harder, more information on that to released 'relatively' soon.
Three New Search Console Reports
Unparsable Structured data report, shows you aggregate parsing issues such as syntax errors. Two new enhancement reports, Logo markup or site links search box markup both can now be seen as a report.
Google My Business Issues
GMB is having reporting issues with its insights. There is also still an issue with tracking the traffic coming from Google My Business Knowledge Graph schema.
Google My Business Possibly Offering Premium Tier
Google explored possible charging fees for Google My Business, they sent out a poll asking if people would be interested in this option with a multiple choice charges and features.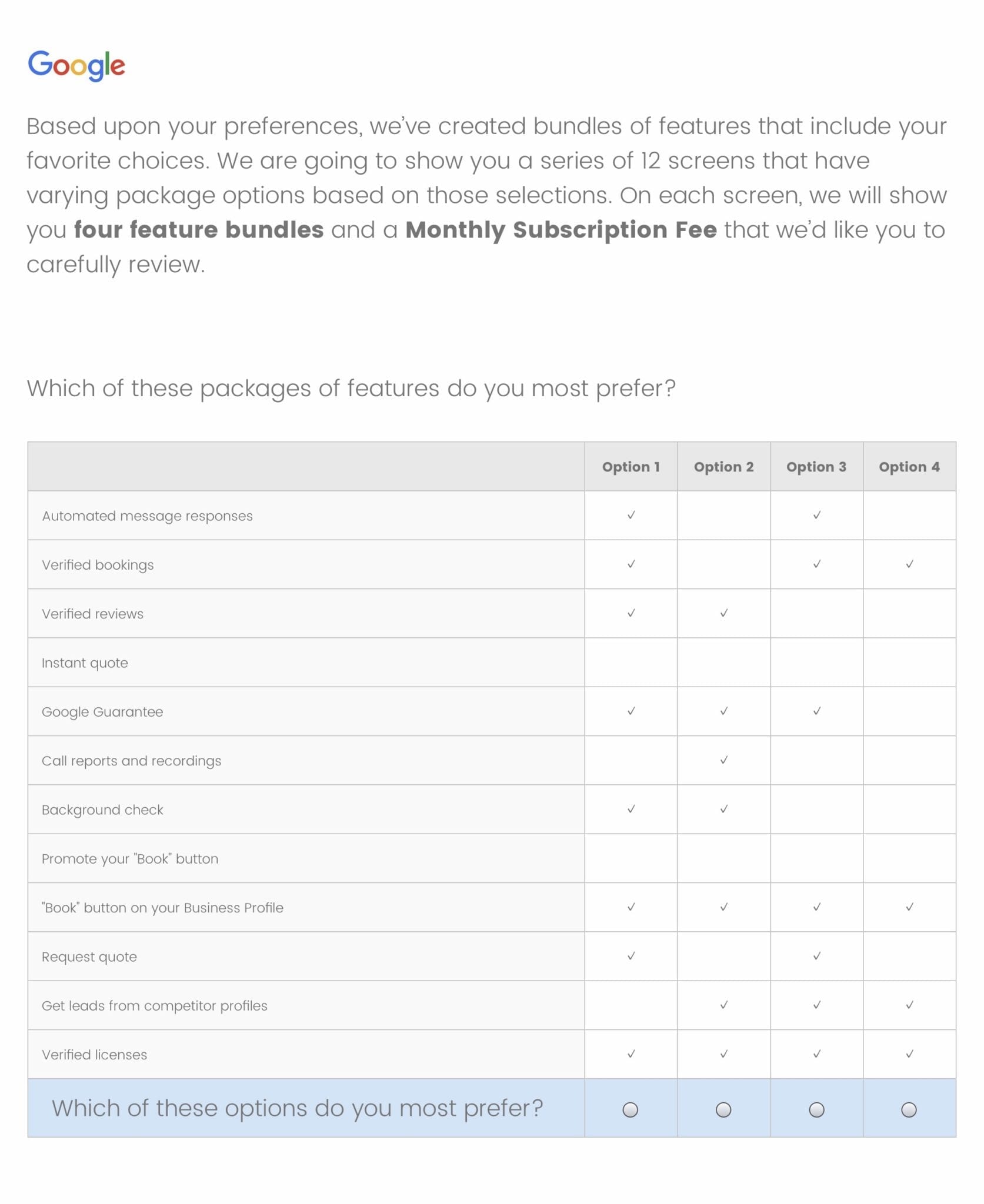 Google Ads Issues
Both Google AdWords and Google Adsense have reporting issues
Other Notable issues
Indexing bugs, search console issues, cached data issues, mobile friendly and rich snippets issues, manual action bugs. The Indexing bug is causing big issues – a ripple effect.
Backlinks
If it isn't obvious that a link to your website is damaging, then it is fine to stay linking to you, even if it does not appear to have any distinct benefits.
Snippet Collages
Google testing for showing google search snippets with image collage carousel. A click-able block with 4 segments.
Bing Ads
Bing ads have renamed to Microsoft advertising, the 4th name Microsoft has rebranded.
Google Still Vulnerable
Five months ago users found a way for google bots to execute javascript on other peoples websites, Google can and will index those changes. People can manipulate Google to think there is certain content on that page on that page that people can't see as well as links on that page that people can't see. – Google has said that they are monitoring it but haven't done any action to prevent this as of yet.
New SEO Mythbusting Trailer
Google launches video series trailer on SEO myth-busting:
Fun Mentionables
Google has released a Thanos easter egg, type 'Thanos' into the search bar and press the Golden Gauntlet. *snap*