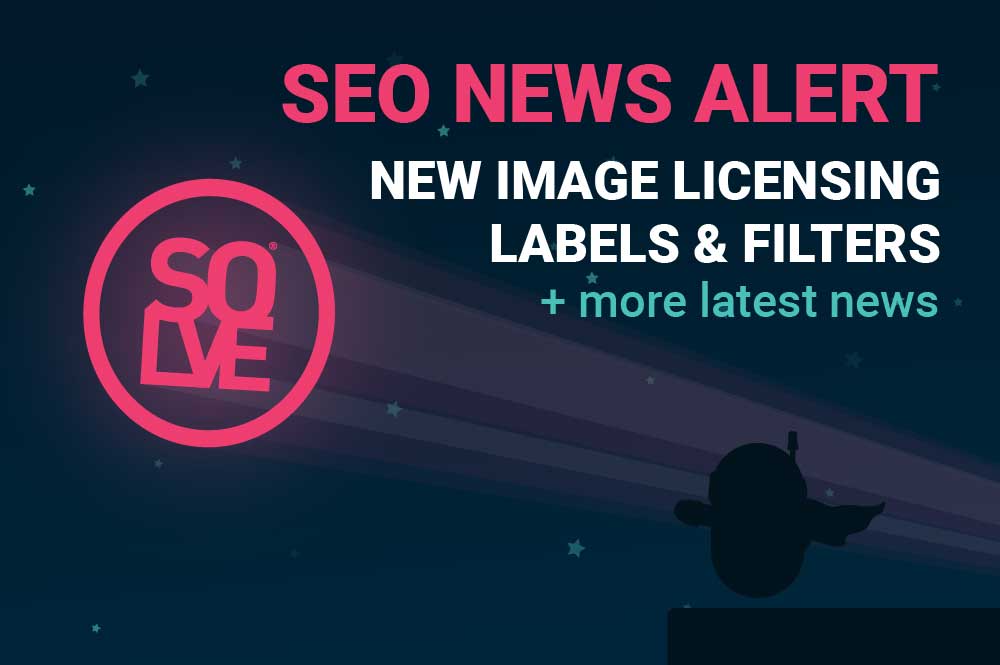 From new features on Image Search to a potential new search engine launch, it's time for new beginnings in Search-land. Here's all the latest SEO news.
As we go into September, many of us can relish in the fact that the Zoom call will no longer be interrupted by office invaders (large and small), demanding snacks, attention or worse, toileting help. Whether you have kids or not, September is going to bring changes to our new normal. So as summer comes to a close, it's time for a new beginning. And with new features on Image Search, additional customisation on product search and a potential new search engine launch, it's time for new beginnings in Search-land too. Here's the latest…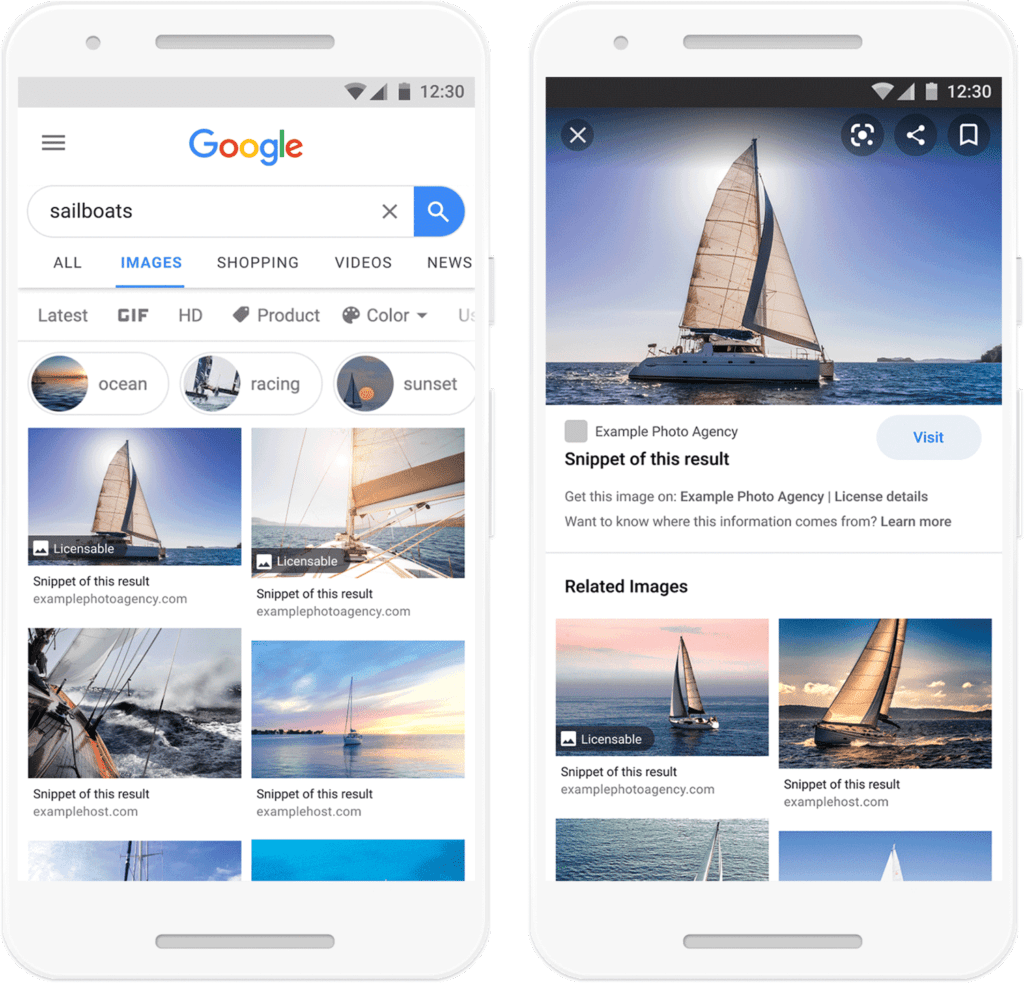 New Labels and Filters on Image Search
Google has officially launched the 'licensable' labels that it has been testing in Image Search for the past few months. If you do an Image Search now, certain images will show a 'licensable' label in the search results, and then when you click the image, the licensing details will be provided. Google hopes this will create more awareness around image licensing and help image owners sell and get credited for their images.
Google has also changed the usage rights filter on Image Search making it easier for users to filter results between Creative Commons and other commercial licenses. With this new filter, Google aims to reduce accidental theft and image misuse. But how do you get your licensing information to appear in Image Search? It's all in the structured data. Find out more from Google here.
Bing Doesn't Index Poor Quality Content
In a recent interview, Fabrice Canal, principal program manager at Bing, confirmed that the search engine considers content quality before a page is indexed, and they do not index every page. Canal went on to say that they don't index junk, spam or malicious content, and they wouldn't rank pages that are empty, broken or containing errors.
They also highlighted their things to avoid list if you want to rank well on Bing. This list covers many of the no-nos that search giant Google also advises against like keyword stuffing, duplicate content and link schemes.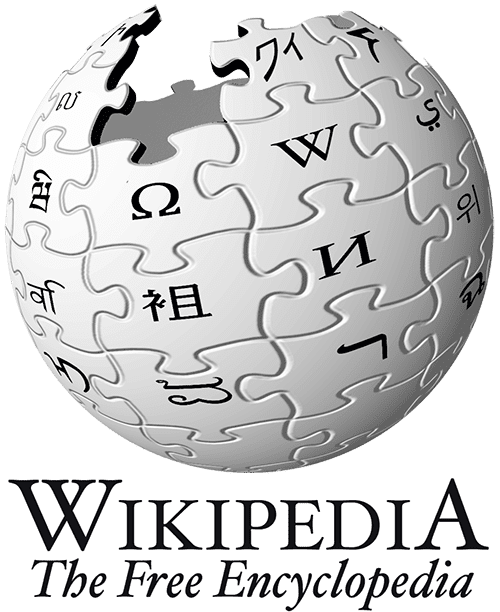 Wikipedia Links Have No SEO Value
Google's John Mueller stated on Reddit this month that links on Wikipedia hold "no SEO value and will do nothing for your site." He also said pursuing links on Wikipedia not only wastes your time, but it also wastes the time of their maintainers, who will ultimately remove any link drops.
Customizable Product Info on Search
Google is adding new options to Search so that retailers can control how their product information appears. Through robots meta tags and HTML attributes, retailers can now customise search snippets, which were previously generated by Google from on-page information they regularly found crawling.
The new options allow retailers to:
Specify 'no snippet' for certain products
Set a maximum snippet length
Define a maximum image size
Select content that shouldn't be included in a snippet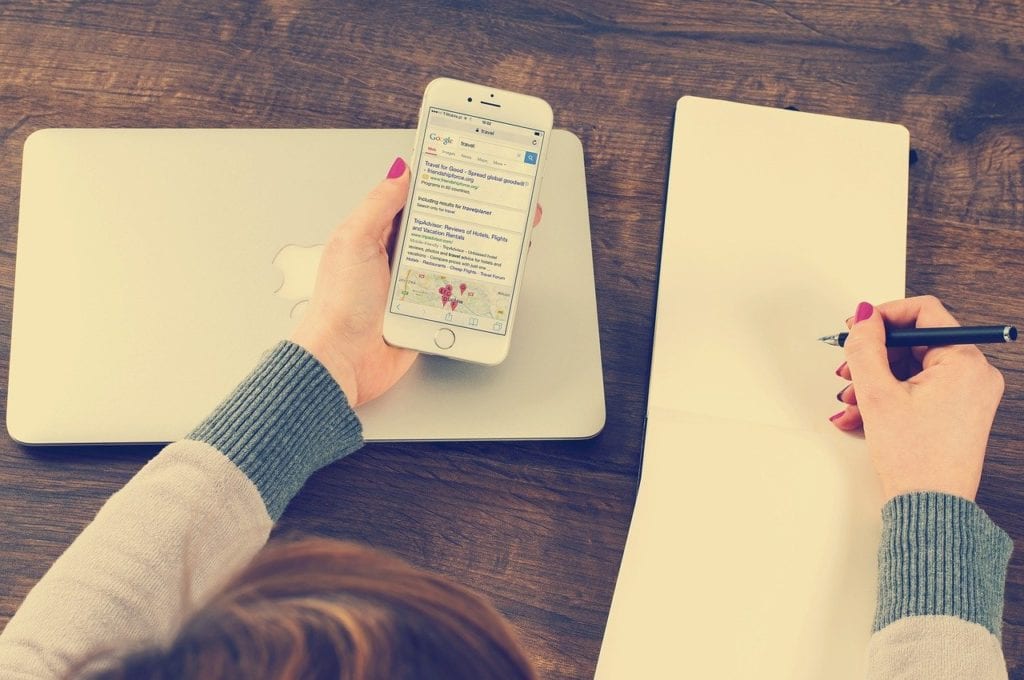 Is Apple Entering Search?
Lots of people in the industry are speculating that Apple may be preparing to enter the search engine market. From looking for new search engineers to more emphasis on Applebot and on-going antitrust investigations, some believe Google's reign as the default browser on iPhone could be coming to an end – although nothing has been confirmed. If Apple launches its own search engine, it does have the ability to be a serious contender against Google and shake up mobile search particularly.
Need more input?
If you enjoyed these little nuggets of searchy, SEOlicious news, why not subscribe to the Solve blog today and get notified as soon as our specialists hit publish.
Or browse our site to find out more about the pixel pushers at Solve, our proven SEO and our high-performance web design.