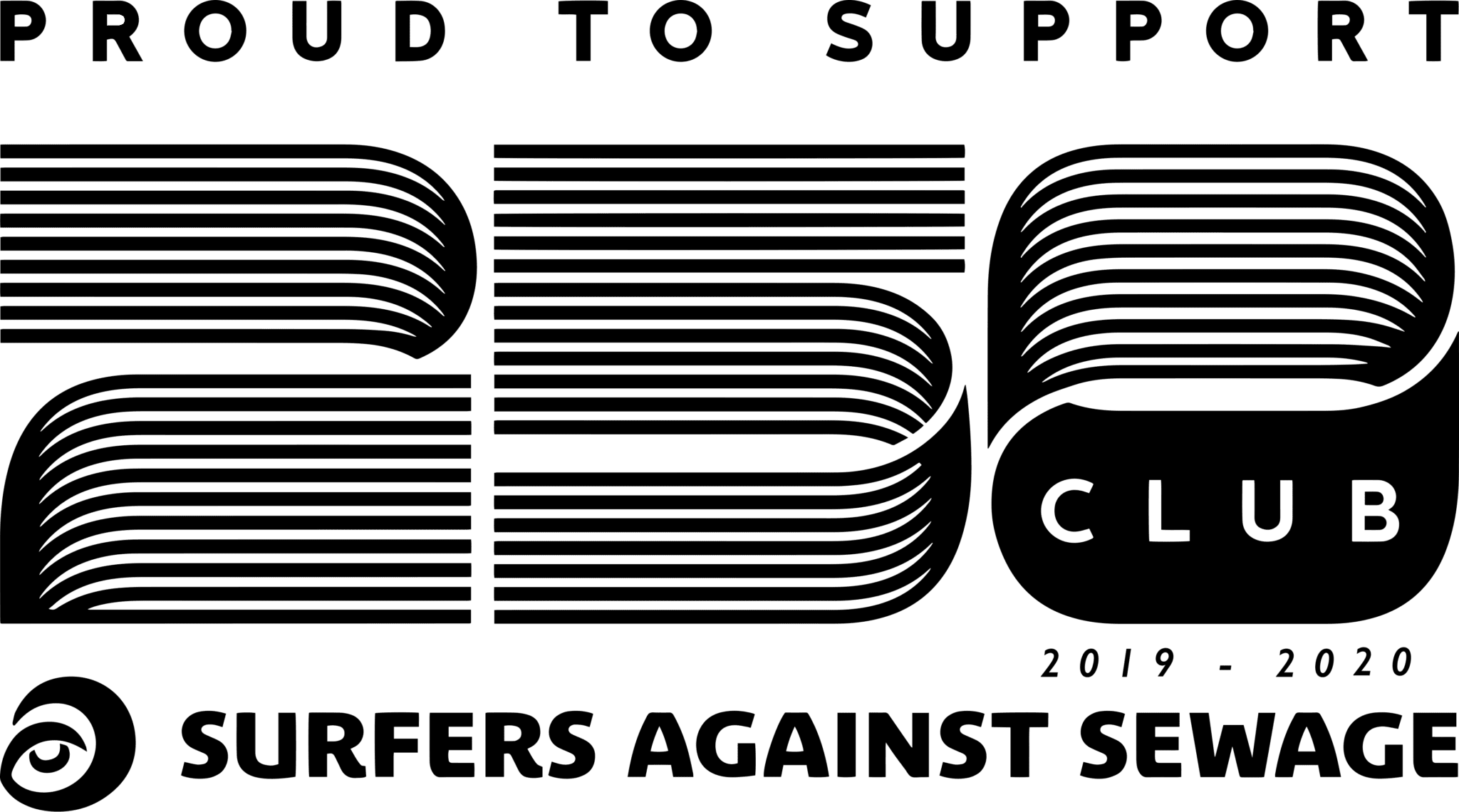 As you know Solve is an SEO & digital marketing web design agency, based 10 mins from some of Cornwall's most stunning beaches. We pride ourselves in seeing our clients do well & want our planet to do so too!
Made up of a Cornish / international team, we live and breathe nature and the sea in our free time and team breaks. We are working on becoming b-corp certified and support clean beaches on daily family walks and special beach cleaning events.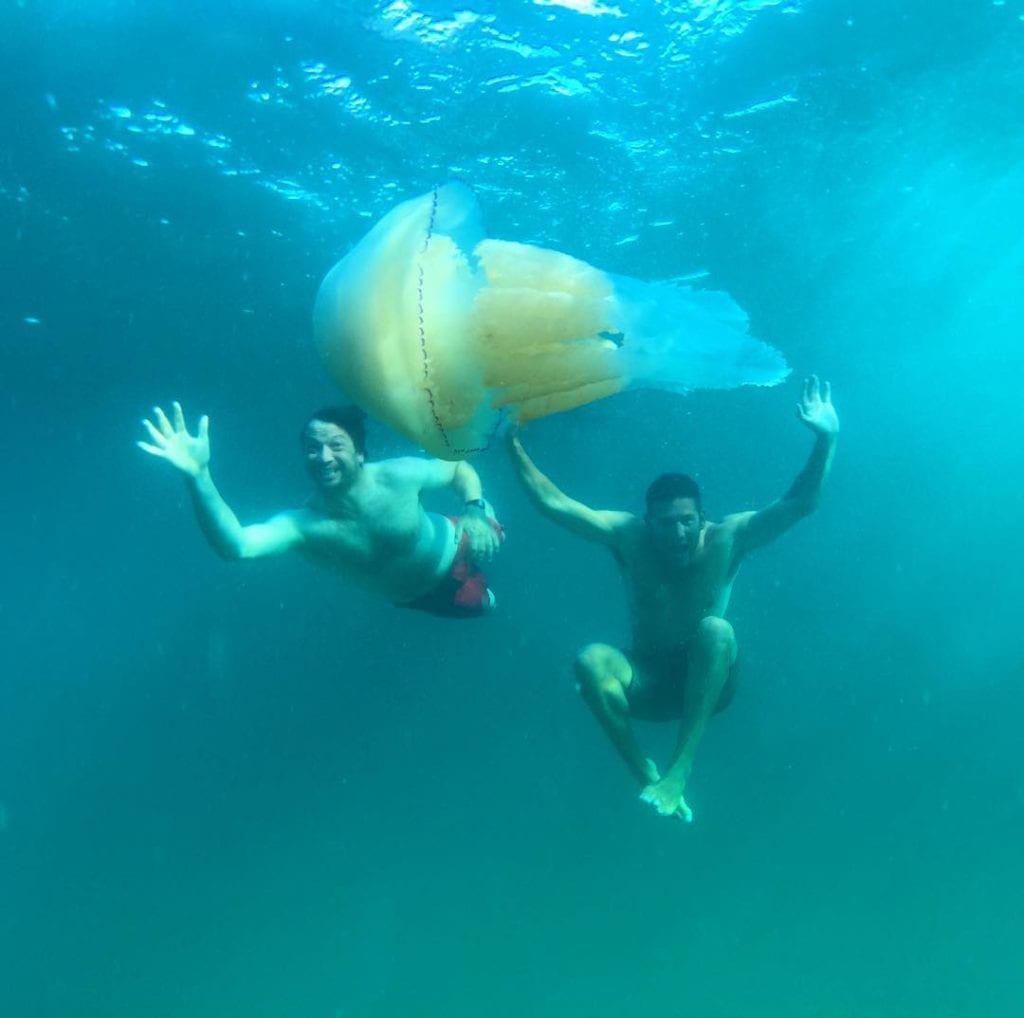 Lawrence, the founder and director of Solve, worked as a lifeguard and surf instructor on Cornwall's beaches for over 16 years and brings his passion for our seas and shores into the business.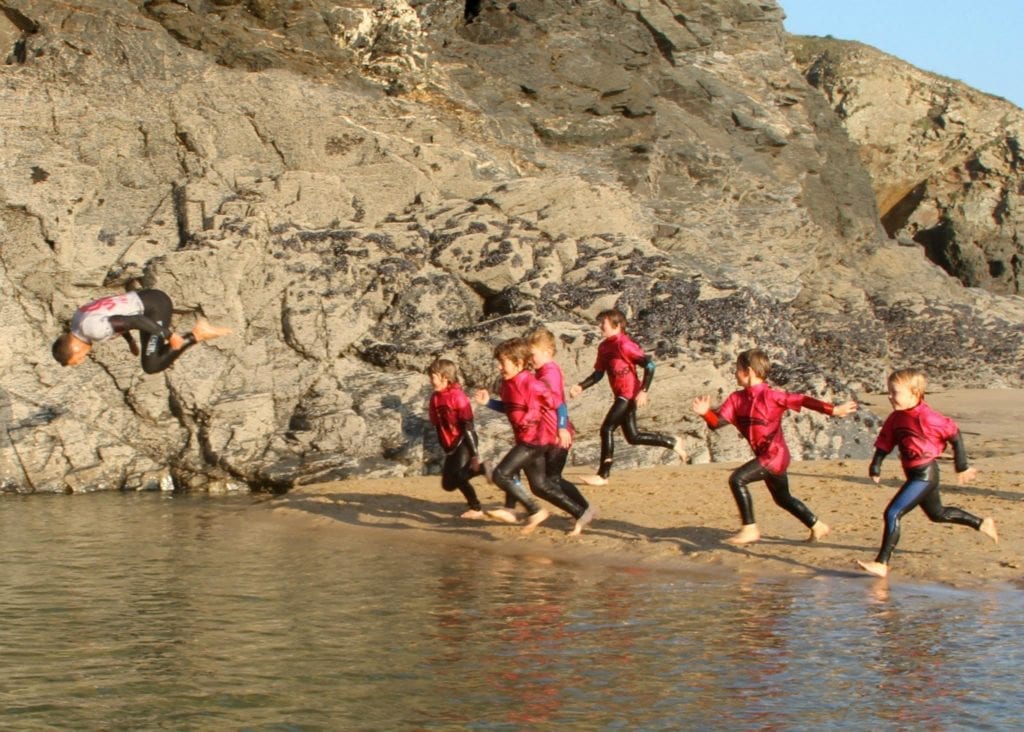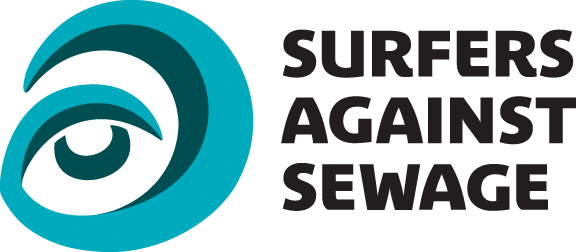 Surfers Against Sewage are an inspiration to us and we hope to raise the bar of online businesses across the UK whilst introducing eco-friendly ways to our clients too. Our website servers are powered by 100% renewable energy, we mostly run on solar energy and volunteer our marketing skills to local sea charities and other local good causes. We buy our coffee local and biodegradable and switched to eco products where we can. It's an honour to support Surfers Against Sewage and work towards a healthier planet together.
Warm regards
Lawrence