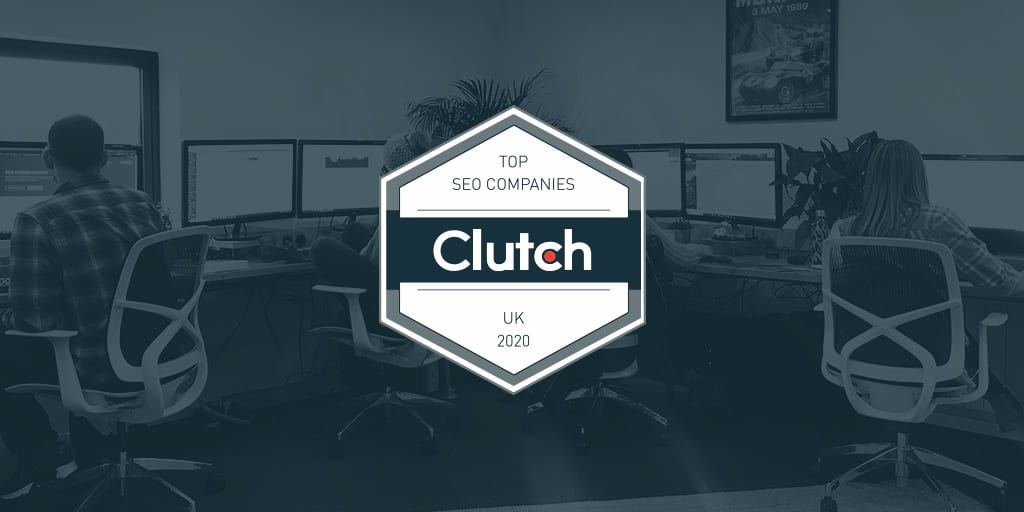 We're so proud to announce we've been recognised as one of the top SEO companies in the UK by Clutch, a leading B2B ratings and reviews firm.
In a search-scape where most users don't scroll past the first page of results, getting your business to the top of Google is critical.
Here at Solve, we're proud to offer high-quality SEO services that are proven to help businesses grow. Our specialist team use only the latest SEO tools and techniques to achieve the best results for our clients.
Our SEO services have helped boost search rankings by as much as 25,000%, so we're thrilled to see our achievements recognised with this prestigious, independent award.
"We're thrilled to be recognised as a leading SEO company in the UK by review site Clutch. Traceability and accountability in all we do is shaping the way I drive the business forward." –
5-star Feedback on Clutch
Clutch uses a system of verified client feedback to rank and evaluate companies. We hold a five-star overall rating on Clutch, which helps prospective clients know that we can be trusted and that our past clients are happy with our results. We'd like to thank everyone who left us such great feedback on Clutch, and we look forward to more feedback in the future.
In a recent project, we provided SEO services for a fine arts painter. We helped build a strong online presence, developed a high performance website and created compelling content. The client gave us some great positive feedback:
"They're very accessible. If there are any challenges or issues, I can reach out to them and they resolve them immediately, they have a very personable approach that is tailored to my company's needs." –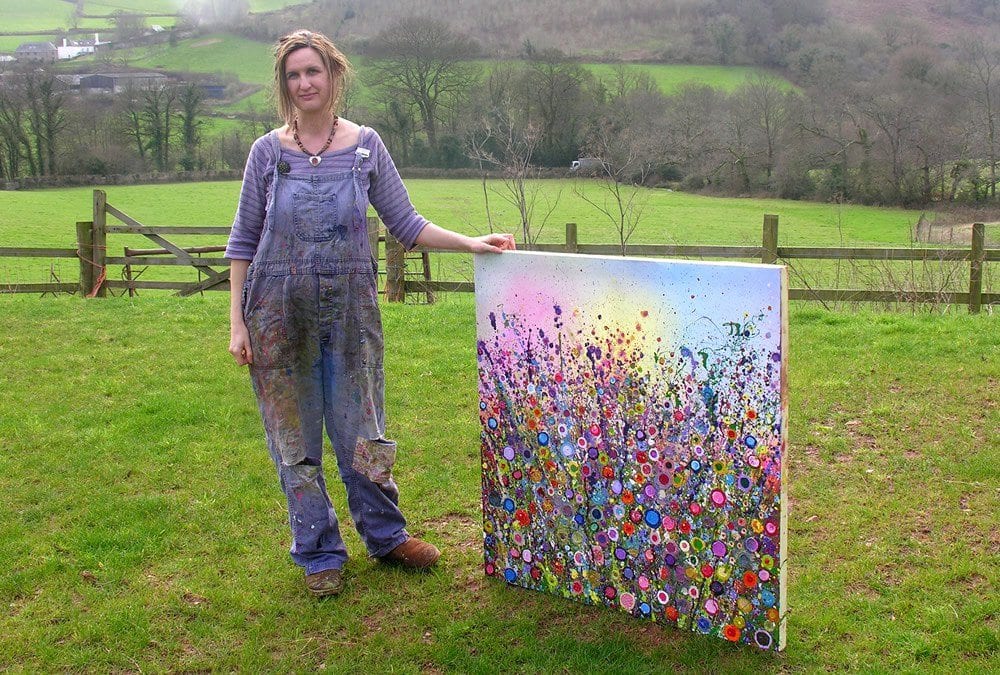 Top SEO Company at The Manifest
As well as 5-star feedback on Clutch, we also have a strong presence at The Manifest, a B2B resource that supplies articles, news, and information on the industry.
B Corporation™ Certified
We've also recently been awarded B Corp™ status, meaning we meet the highest verified standards of social and environmental impact. As one of the few B Corps in Cornwall, we're proud to be part of a global movement of people using business as a force for good™ — we consider our workers, customers, suppliers, community and the environment in everything we do.
Contact the Top SEOs at Solve
If you're looking to find the best SEO companies in the UK, then Clutch and The Manifest are helpful, independent sources of information. We're thrilled they consider Solve one of the top SEO companies in the UK.
And our B Corp Certification shows that we're not just top SEOs. We ensure that while we're driving online success for our clients, it doesn't come at the expense of people or the planet.
If you want to know more about us and our top SEO services, get in touch today.