View Website
Who:
Yvonne Coomber is a British contemporary floral painter.
What:
New optimised website
Custom/Bespoke WordPress theme design
Website maintenance
Fast & secure optimised hosting
Summary:
With the success of the first and original site we made for the client, it was time to review and update the site. The first site we made had generated thousands of followers so it was important to make a new site that could be scaled up to facilitate the ever-increasing fanbase.
A bespoke custom theme was created to simplify the e-commerce elements and optimise speed and functionality.
Testimonial:
"Lawrence is friendly, creative and professional. He has created a website for me that is a work of art, simply beautiful.
He is a pleasure to work with and has a deep understanding of how the web works that will prove to be a big asset to my business."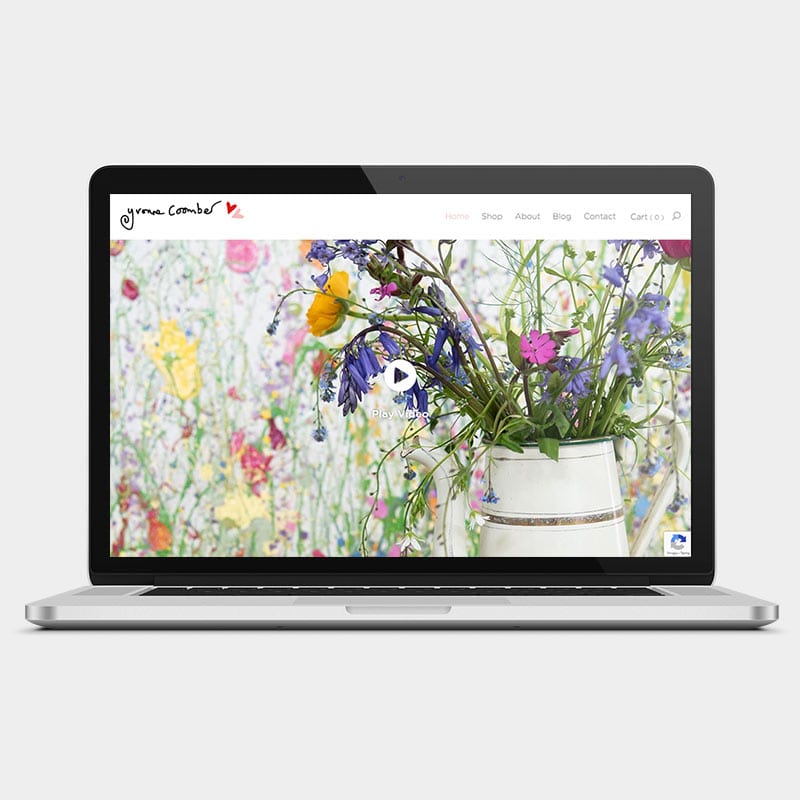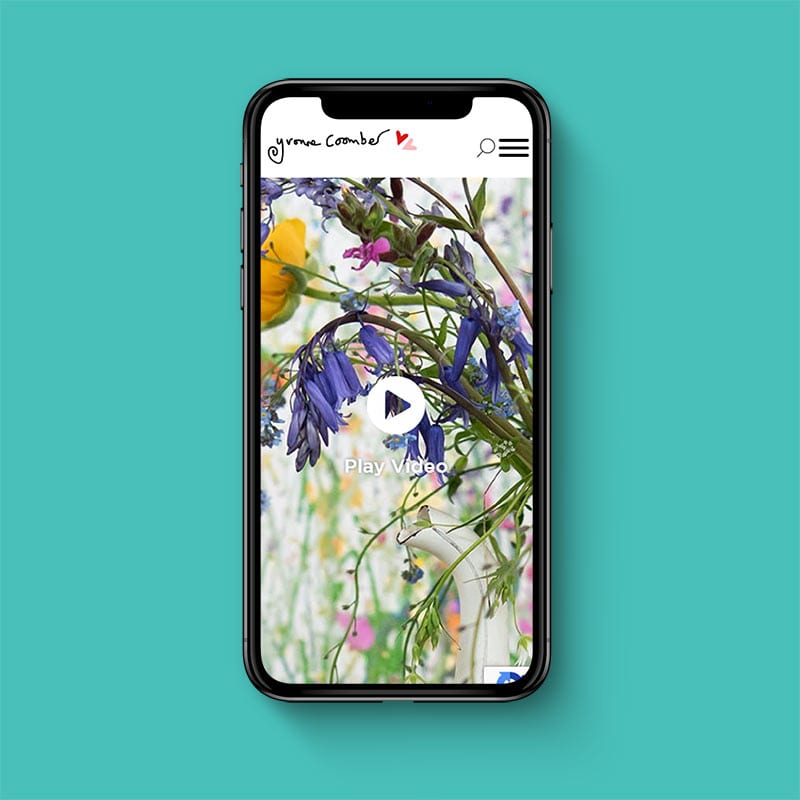 Case study: Optimisation of artist website
What we did
New website
SEO foundation
Ongoing SEO
Site maintenance
Optimised Hosting
Blogs & PR
Newsletters
Social Marketing
What we achieved
Increase in turnover
Increased rankings
Increased traffic
Increased ROI
Google rankings increase
Source: Google
Return of investment increase
Source: Client Accountant