Camper Van Conversion Website
View Website
Who:
Base Campers provides high-end VW camper van conversions, sales, accessories and servicing in Cornwall.
What:
New optimised website
Custom/Bespoke WordPress theme design
SEO Foundation
Website maintenance
Fast & secure optimised hosting
Summary:
Some serious love and sweat (and magic) went into this work with another custom theme wrapped around an open design brief. Lots of fun to make and a joy to behold post-launch.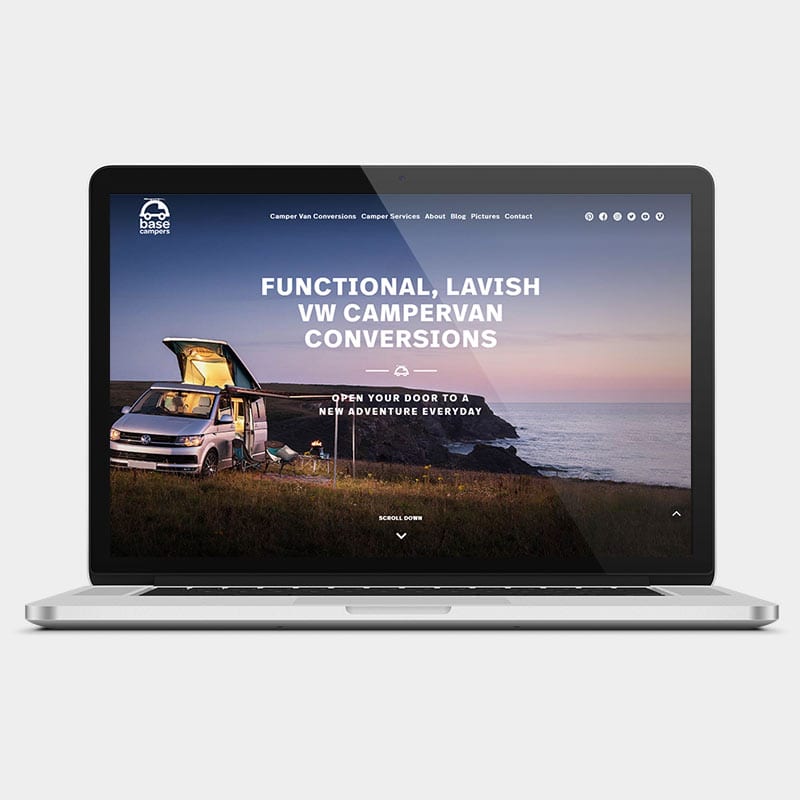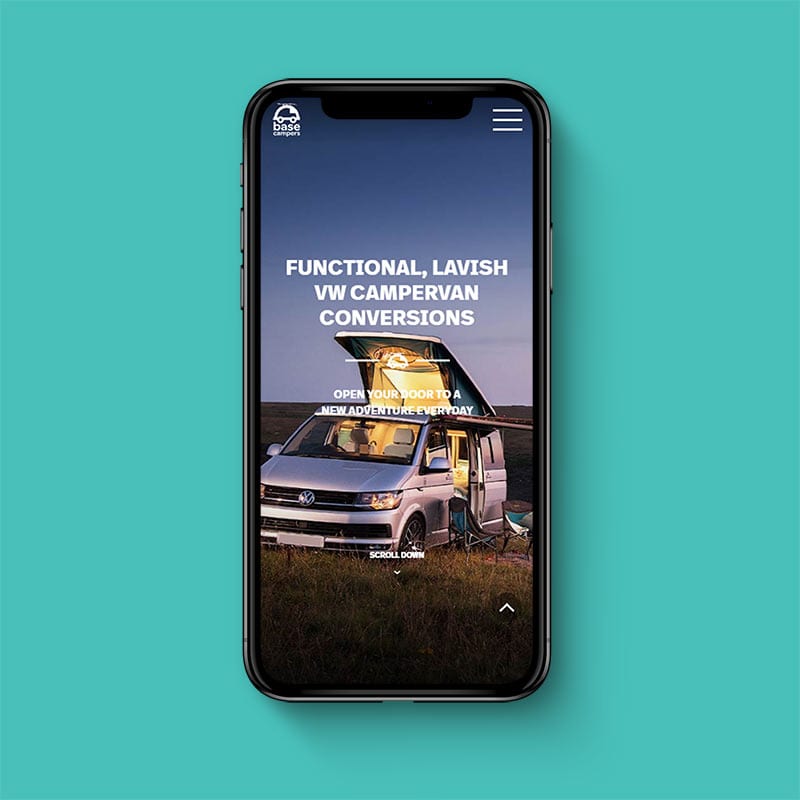 Case study: Optimisation of automotive website
What we did
Optimised hosting
Ongoing SEO
Content marketing
Site maintenance
PR
What we achieved
A well sculpted blog article was put together and more users have landed on this page than any other. Over the last year 23,446 user have landed on this page.
Google rankings increase
Source: Google
Traffic increase
Source: Google analytics