Content Guidelines and How to!
We use Dropbox to gather all your information. Your project co-coordinator will share this online storage with you which is personal to you. A link to your personal folder will have been emailed to you. If you need this resent, just email hello@solve.co.uk
How to Use DropBox
Here you will find folders named after the pages you approved. You can simply drag and drop your photos and text into the right areas. This way, it helps us keep in budget and make you a better website that you will be proud of!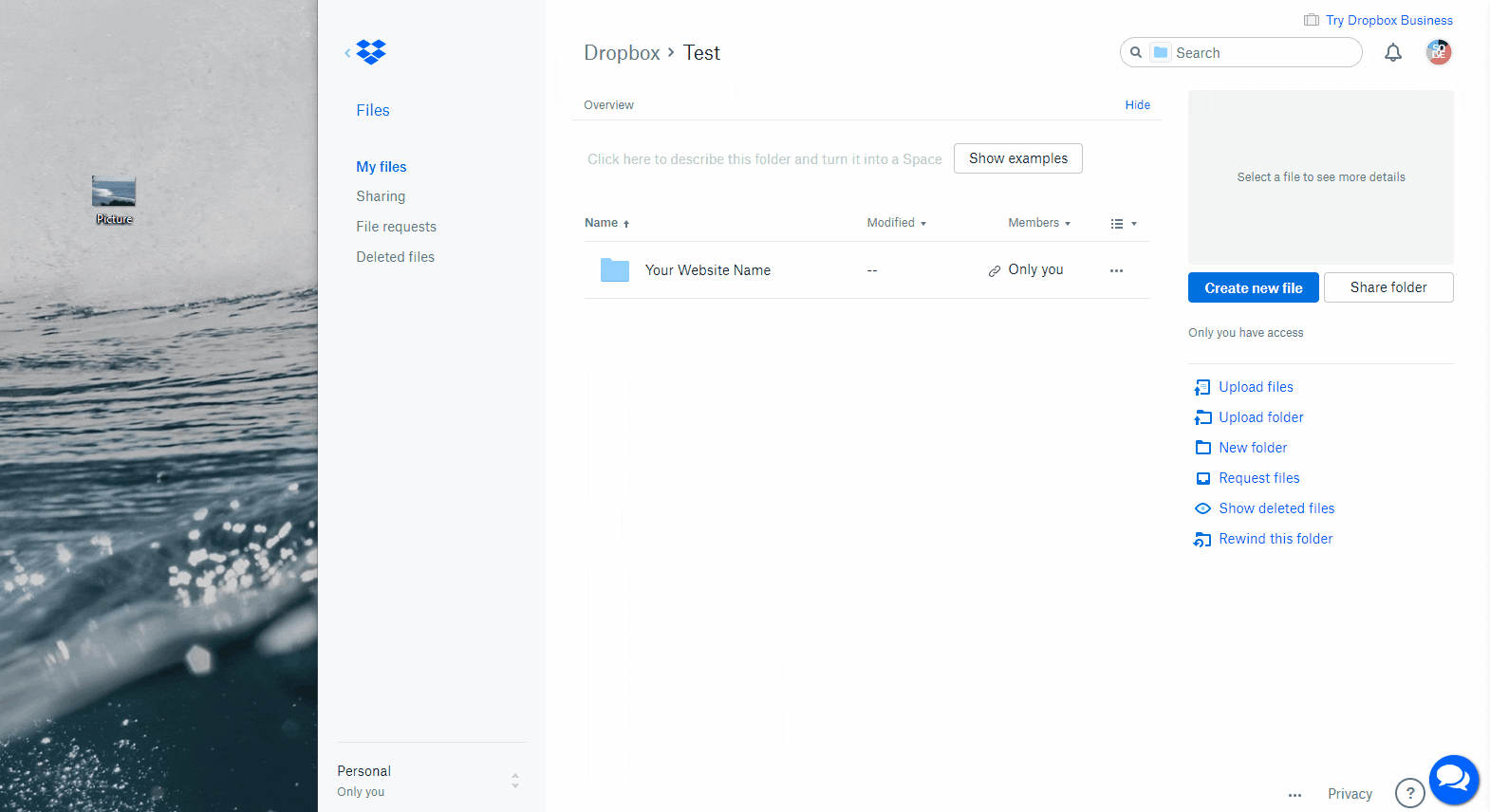 Please note
We will review the content you supply to ensure it is usable. Any content that needs to be resubmitted can slow down the project so we've provided you with some handy guidelines to follow:
Image requirements
Please supply all images as large and best quality as you can. Images are the windows to your business. They will directly influence the look/feel and the success of your site.
Bear in mind we need landscape pictures for banners. Most monitors are landscape so try and provide a good amount of landscape images. Try and aim for images that are a minimum of 2,000 pixels wide for landscape and 1,500 pixels wide for portrait.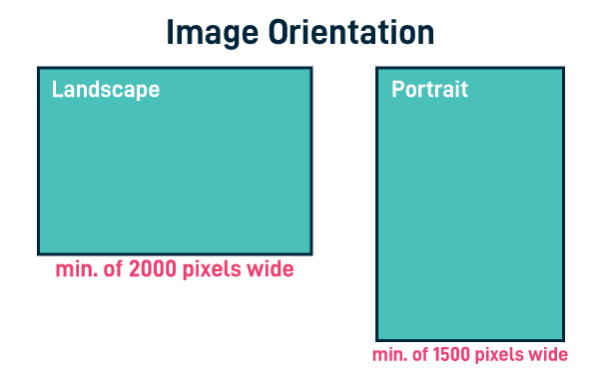 Sounds silly, but only send us the picture you would like us to use. Please do not send low quality or small images.
Ensure all your images are named appropriately as this is good for SEO. Rather than IMG-216, name the file whatever the image is.
If you do not have good images, we can suggest a photographer or use stock images at an additional cost.
Please do not compile images on formats such as .doc. All images should be sent as relevant image files such as .jpg, .png. etc.
Text requirements
Please supply all text in an organised, usable format. This can either be in a Google Doc or a .docx file. In extreme situations, we receive text with a mix of CAPS and lowercase! If we have to format and organise your text, it will use the time we could be spending making your website beautiful.
Check all spellings. We understand a few typos slip through the net. If we have to re-add content because you have supplied incorrect information, there may be an additional cost to cover the additional work.
Tip 1: People tend to scan on the internet. So break the text up into sections. Eg title, description, title, description.
Tip 2: Be descriptive. Everything you write needs to provide value. Are you answering all the questions customers have?
If you would like Solve to help with written content. We have an assortment of copywriters with a broad range of experience in differing industries. From luxury embellishment to factual. Please let us know and we can quote accordingly.
It's important to remember that we need all your final content before we can start building the site. Please aim to get this to us as soon as possible.
If you are having difficulties or would like some support, just email Keavy, on hello@solve.co.uk and she'll be more than happy to help!